Sunday greetings everyone!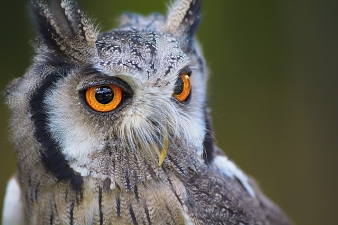 My sermon from last Sunday is now on the Westside Bible Church website. Not only are good works the evidence of faith, they are also the expression of Wisdom. You can hear more about that by listening to "Wisdom Works" at:
www.westsidefamily.org/messages/wisdom-works

Today's feature devotional from Rev. James Snyder has been on the Cybersalt site for 10 years now. I think James, who lives in Ocala Florida, was too busy getting ready for Hurricane Irma to write a new devotional this week. You can read "My Sneeze is No Gentle Breeze" at:
www.cybersalt.org/gods-penman/my-sneeze-is-no-gentle-breeze
Enjoy the rest of today's mailing!
~ Pastor Tim