Sunday greetings, everyone.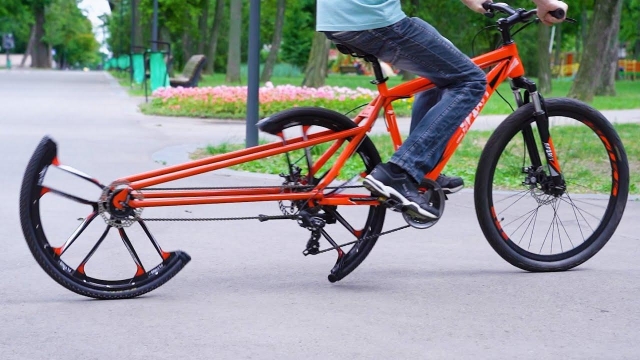 The local speedway I raced at as the "Pastor of Disaster" is closing in a week. Last night was the last night for the class of racing I enjoyed driving the most - demo trucks.
I actually was not able to attend because I left it too late to buy tickets and the event was sold out. Fortunately, they did live stream the event on Facebook so I was able to watch from home. Even thought I wish I could be there, I didn't mind being home immediately after it was over instead of having to wait an hour to get out of the parking lot!
Today's video share is of a pretty cool bike design that serves no purpose other than the fun of making it - or watching it being made.
Click here to watch the video.
Enjoy the rest of today's mailing.
~ Pastor Tim