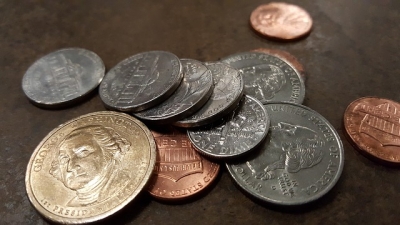 Sunday greetings everyone!
After the recent interruption in mailings, today marks the return of Rev. James Snyder's ongoing column. Usually I included a link to his latest articles on the Cybersalt site, but the new template system has made it easier to include their beginning with a "read more" link to take you to the site to read the rest. That will shorten the Cybersalt news and streamline the newsletter creation process for me.
So, all of you God's Penman fans, just keep reading to the end of each digest to find the latest - and watch on Wednesdays as I include a few to catch up!
Today's video share isn't a video. I recently ended up on an amazing "Google Earth" type site - only for our solar system. You can scroll in and out and also search for specific planets, moons and other things. It's an amazing perspective on the neighbourhood of the beautiful planet God has placed us. Simply go to www.solarsystem.nasa.gov, and click on the "orbit" graphic in the top menu (pictured below).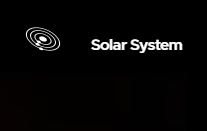 Enjoy the rest of today's mailing!
~ Pastor Tim