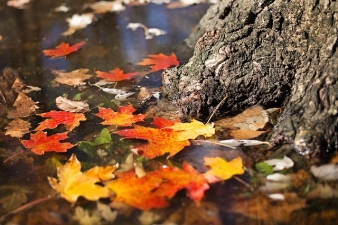 Oh look, Chicken Thursday and welcome to autumn or spring depending on the hemisphere you live in!
After 7 days of being sick I finally feel human again - extremely tired human. My relatively new journey into self-employment continues to provide new lessons along the way. It is always a drag to be sick, but having paid sick days is at least a copper lining. Not so when you are the captain of your own ship! Still, there is the benefit of no disappointment in returning to work and finding nobody else did your tasks while you were gone - that's a given in the wheelhouse.
Enjoy the rest of today's mailing.
~ Pastor Tim