Oh look, Chicken Thursday!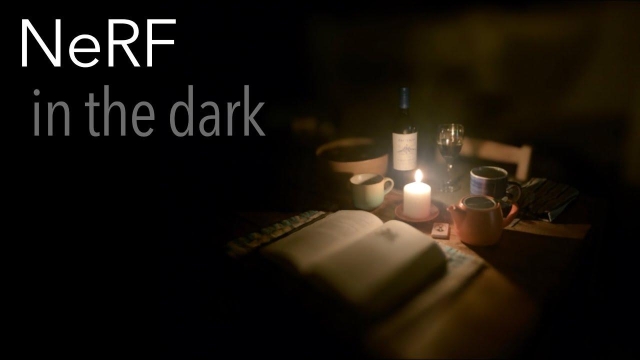 There was a lot of pressure around Cybersalt World Headquarters yesterday. It had me experiencing a lot of ups and downs. With summer fading, Grandma Cybersalt and I finally pressure washed our eavestroughs. She held the bottom of the ladder (so there was someone around to tell the paramedics what happened) as I ascended and descended trying to reach all the spots!
Today's video share is last Sunday's video share. I just noticed I didn't included a link to it on the weekend. Nerf in the dark may sound like something for kids to play at night, but it is actually a pretty cool, new way of processing photos.
Click here to watch the video.
Enjoy the rest of today's mailing!
~ Pastor Tim