Details

Written by

Pastor Tim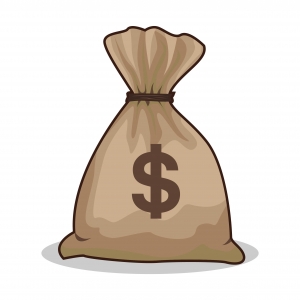 An elderly married couple who were childhood sweethearts and had settled down in their old neighborhood, are celebrating their fiftieth wedding anniversary. They walk down the street to their old school. There, they hold hands as they find the old desk they'd shared and where he had carved, "I love you, Sally."
On their way back home, an armored car drives by and a bag of money falls out of the armored car practically at their feet. Sally quickly picks it up, but they don't know what to do with it so they take it home. There, she counts the money, and it's fifty thousand dollars. The husband says, "We've got to give it back."
Details

Written by

Pastor Tim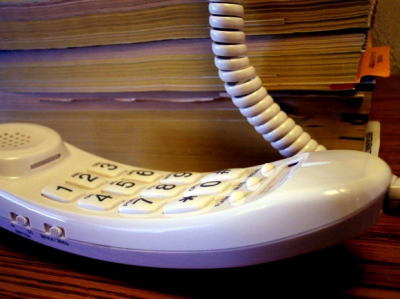 "Information? I need the number of the Caseway Insurance Company."
"Would you spell that, please?"
"Certainly. C as in sea. A as in aye. S as in sea. E as in eye. W as in why. A as in are. Y as in you."
"Just a minute, sir. I'll connect you with my supervisor."
Details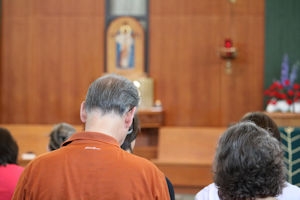 A woman is sitting at her deceased husband's funeral. A man leans in to her and asks, "Do you mind if I say a word?"
"No, go right ahead," the woman replies.
The man stands, clears his throat and says, "Plethora," and sits back down.
"Thanks," the woman says. "That means alot!"