Entertainment
Great entertainment to lighten your day.
Details

Written by

Pastor Tim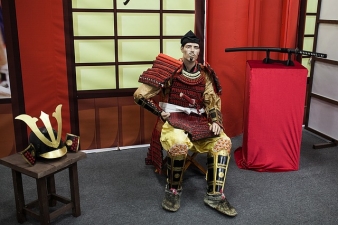 Back in the time when the Samurai were important, there was a powerful emperor who needed a new chief Samurai, so he sent a declaration throughout the land that he was searching for the very best.
A year passed, and only 3 people showed up for the trials: a Japanese Samurai, a Chinese Samurai and a Jewish Samurai.
The emperor asked the Japanese Samurai to demonstrate why he should be the Chief Samurai.
The Japanese Samurai opened a match box,and out flew a bumblebee. Whoosh! went his razor sharp sword, and the bumblebee dropped dead on the ground in 2 pieces. The emperor exclaimed: "This is most impressive!"
Details

Written by

Susan Davis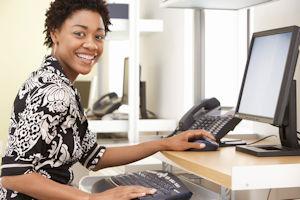 I'm as good at making similes as someone who is really good at making similes.
Details

Written by

Pastor Tim
If you like Lego, Porsches, or crash tests you will enjoy this video. If you like Lego, Porsches, *and* crash tests you better sit down before watching this video!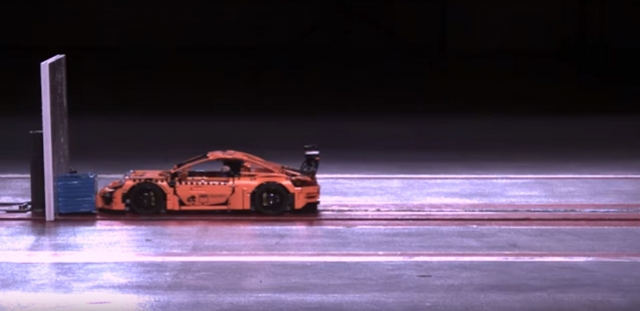 Details

Written by

Pastor Tim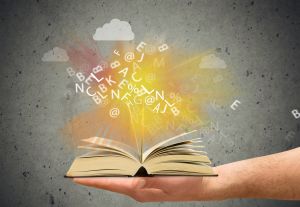 1. AQUADEXTROUS (ak wa deks'trus) adj. Possessing the ability to turn the bathtub tap on and off with your toes.
2. CARPERPETUATION (kar' pur pet u a shun) n. The act, when vacuuming, of running over a string or a piece of lint at least a dozen times, reaching over and picking it up, examining it, then putting it back down to give the vacuum one more chance.
3. DISCONFECT (dis kon fekt') v. To sterilize the piece of confection (lolly) you dropped on the floor by blowing on it, assuming this will somehow 'remove' all the germs.
4. ELBONICS (el bon' iks) n. The actions of two people maneuvering for one armrest in a movie theater.
Details

Written by

Pastor Tim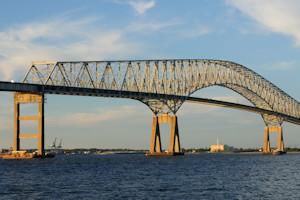 In Washington D.C., helicopters are often used to monitor the traffic conditions.
Frequently jammed is the Francis Scott Key bridge, named after the man who wrote the national anthem.
The bridge's traffic problem is notorious; among some, it's known as the Car Strangled Spanner.
Details

Written by

Susan Davis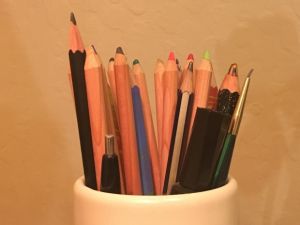 I wonder how long it will take this police sketch artist to realize I'm describing him?
Details

Written by

Pastor Tim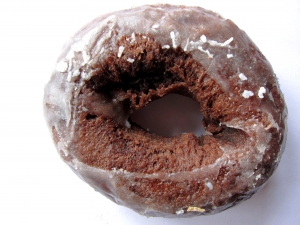 I was the substitute teacher for a second-grade math class that was learning about groups. In one exercise, pupils were asked to label a group of items according to their common characteristics.

Pictured were onion rings, doughnuts, a bundt cake, and ring cookies. The correct answer would have been that all the items have holes in the center.

But one health-conscious boy's response was, "All of those things contain too much cholesterol."
Subcategories