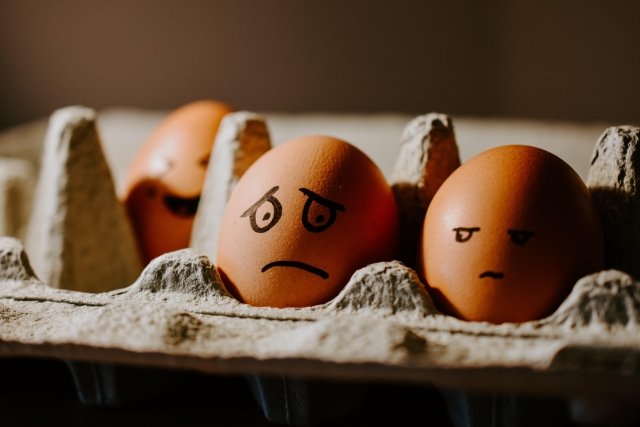 1. Leave the photocopier set to "reduce 200%, extra dark, 17-inch paper, 99 copies."
2. Sit in your yard pointing a hair dryer at passing cars to see if they slow down.
3. Specify that your drive-through order is "to go."
4. Sing along at the opera.
5. Insist on keeping your car windshield wipers running in all weather conditions "to keep them tuned up."