Details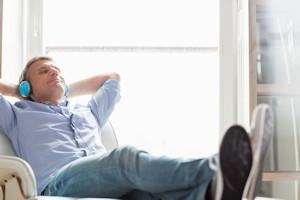 ~ I can't come in to work today because I'll be stalking my previous boss, who fired me for not showing up for work. Okay?
~ I have a rare case of 48-hour projectile leprosy, but I know we have that deadline to meet...
~ I am stuck in the blood pressure machine down at the Food Giant.
~ Yes, I seem to have contracted some attention-deficit disorder and, hey, how about them Skins, huh? So, I won't be able to, yes, could I help you? No, no, I'll be sticking with Sprint, but thank you for calling.