Entertainment
Details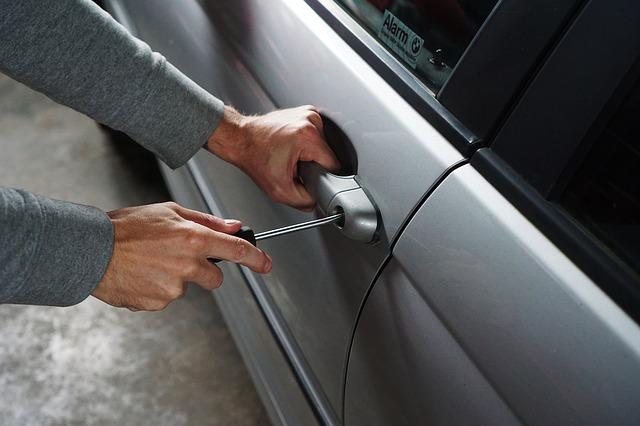 I heard there were a bunch of break-ins over at the parkade; that is wrong on so many levels.
Details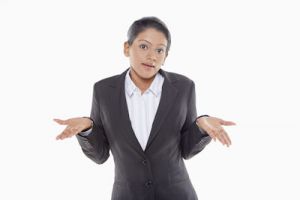 I know they say that money talks, but all mine says is "Goodbye."
Details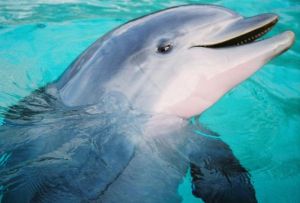 Time to lie on the beach. Yeah, I never tell the truth anywhere.
Details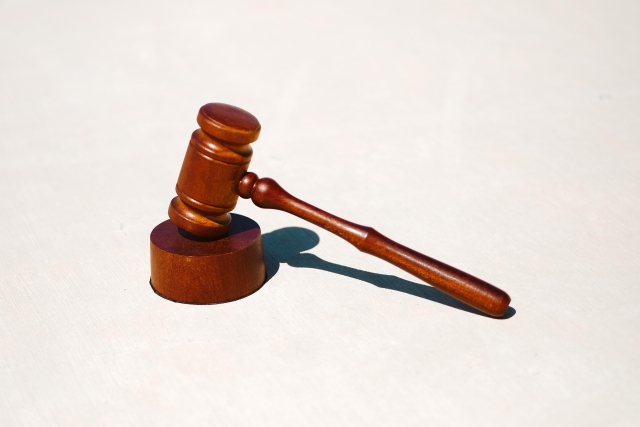 Bidding at a local auction was proceeding furiously when the auctioneer suddenly announced,
"A gentleman in this room has lost a wallet containing $10,000. If it is returned, he will pay a reward of $2,000."
There was a moment's silence, and then from the back of the room came the cry,
"Two thousand five hundred!"
Details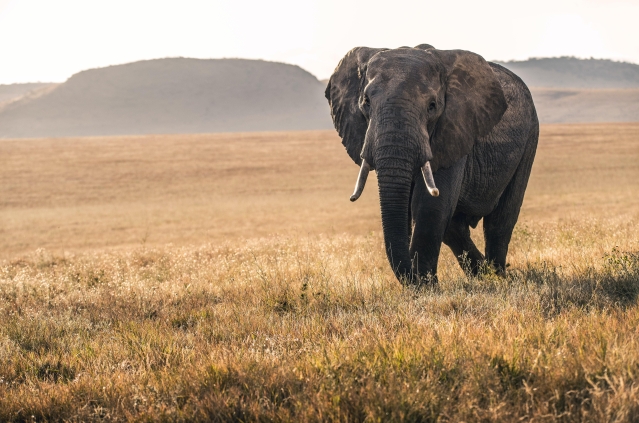 A man goes to Africa on a safari. While there, he comes upon an elephant, in great pain, with a giant thorn in its foot. The man very carefully approaches the elephant, and gingerly removes the thorn from its foot.
The elephant begins to walk away, then turns and stares at the man for a full minute, locking eyes with him.
Subcategories