Entertainment
Details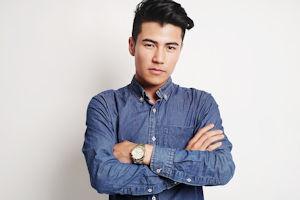 We have enough youth ... how about a Fountain of Smart?
Details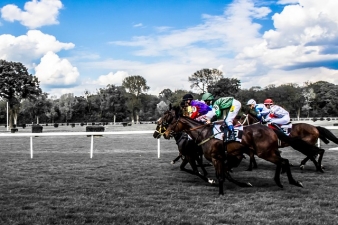 Early in the race, a horse stumbled and landed on its side.
After a number of tries the tumbled equine finally regained his footing, but when he tried to run to catch up to the field he found he couldn't even trot.
Calling after his friends he neighed, "I've fallen and I can't giddy-up!"
Details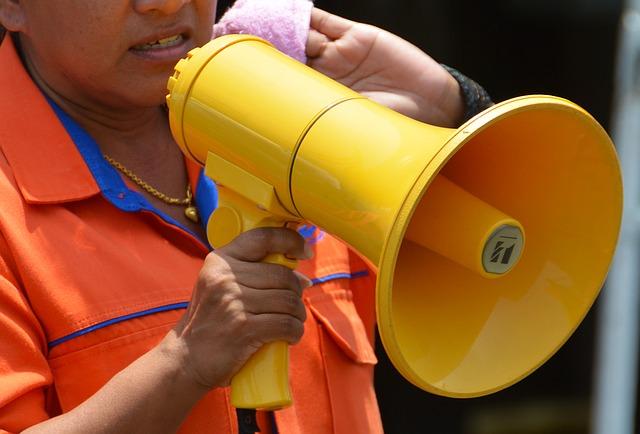 At a boat-rental concession, the manager went to the lake's edge and yelled through his megaphone, "Number 99, come in, please. Your time is up." Several minutes passed, but the boat didn't return. "Boat number 99," he again hollered, "return to the dock immediately or I'll have to charge you overtime."
"Something is wrong here, boss," his assistant said. "We only have 75 boats. There is no number 99."
The manager thought for a moment and then raised his mega- phone: "Boat number 66," he yelled. "Are you having trouble out there?"
Details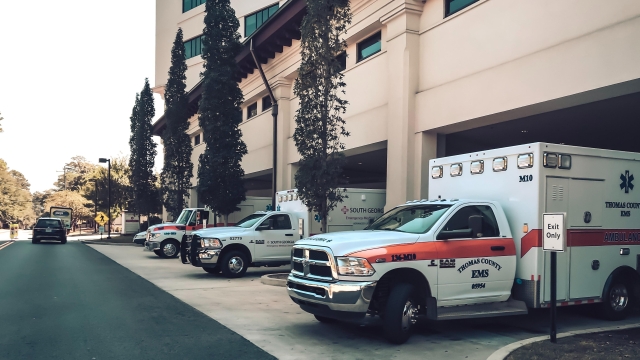 Three paramedics were boasting about improvements in their respective ambulance team's response times:
"Since we installed our new satellite navigation system," bragged the first one, "we cut our emergency response time by ten percent."
Details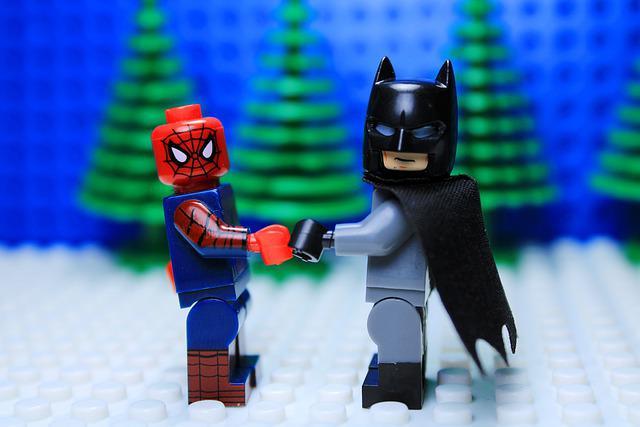 When men are growing up and reading about Batman, Spiderman, and Superman, these are not fantasies - these are options.
- Jerry Seinfeld
Subcategories