Entertainment
Details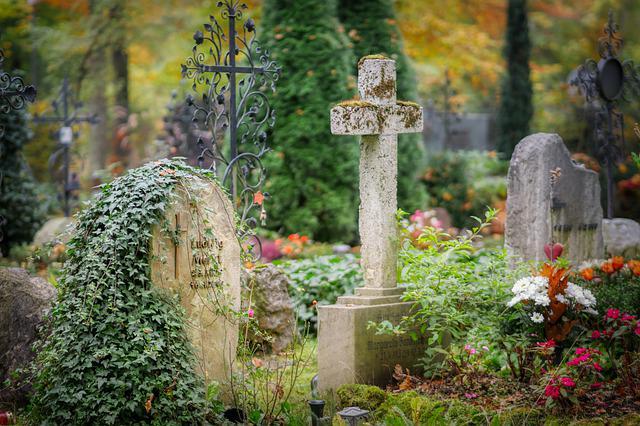 Joseph Stalin's grave is a Communist plot.
Details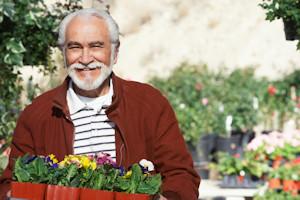 An extremely wealthy 65-year-old man falls in love with a young woman in her twenties and is contemplating a proposal.
"Do you think she'd marry me if I tell her I'm 45?" he asked a friend.
"Your chances are better," said the friend, "if you tell her you're 90."
Details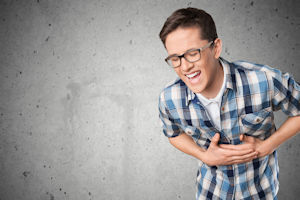 The CEO of IKEA was elected Prime Minister in Sweden. He should have his cabinet together by the end of the weekend.
Details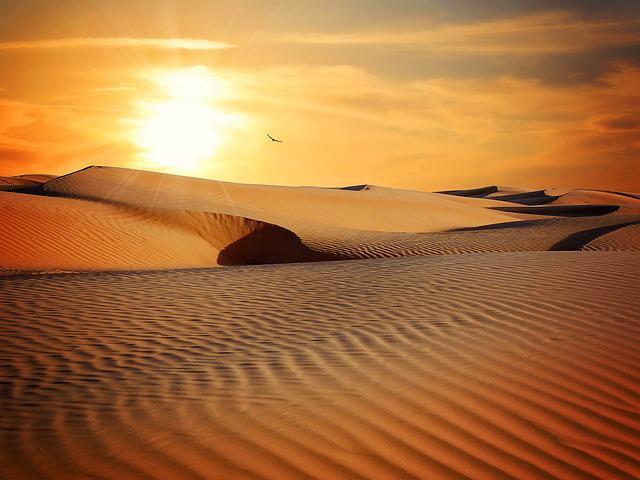 There's these two French Legionnaires in the desert, and they've been separated from their unit and are lost. They've been wandering for several days without food and water, and are nearly resigned to the fact that they will soon die from dehydration, when as they reach the top of a sand dune, they see a big, bustling market laid out before them.
Naturally, they can't believe their eyes and think it's a mirage, but as they draw closer, they can hear the stallholders' cries, and they eventually reach the market and realize that it's really there.
Details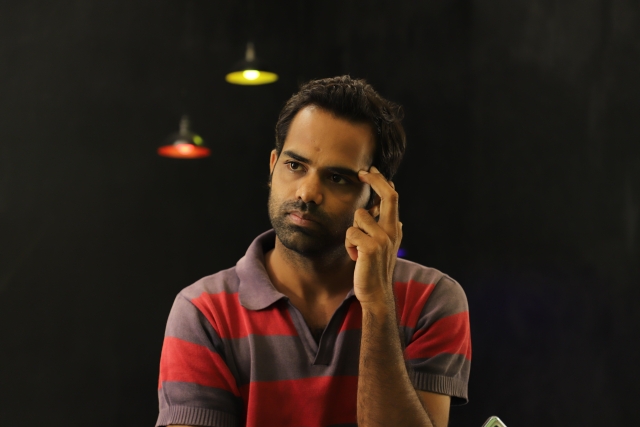 An atheist is someone with no invisible means of support.
Subcategories