Details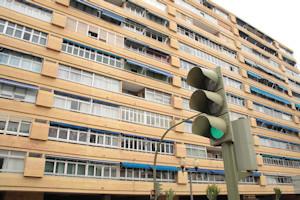 A limousine had encountered a red traffic light and was waiting for it to change when a small Yugo also drives up. The haughty businessman in the back of the limousine started bragging to the Yugo owner that his was the best car that money could buy.
"This is the best limo that money can buy. It has ABS, airbags for all passengers, automatic climate control, onboard computer control system, photochromatic glass, mini bar, a television with wifi embedded in the roof, blah blah blah...."
At this point the Yugo owner interrupted.