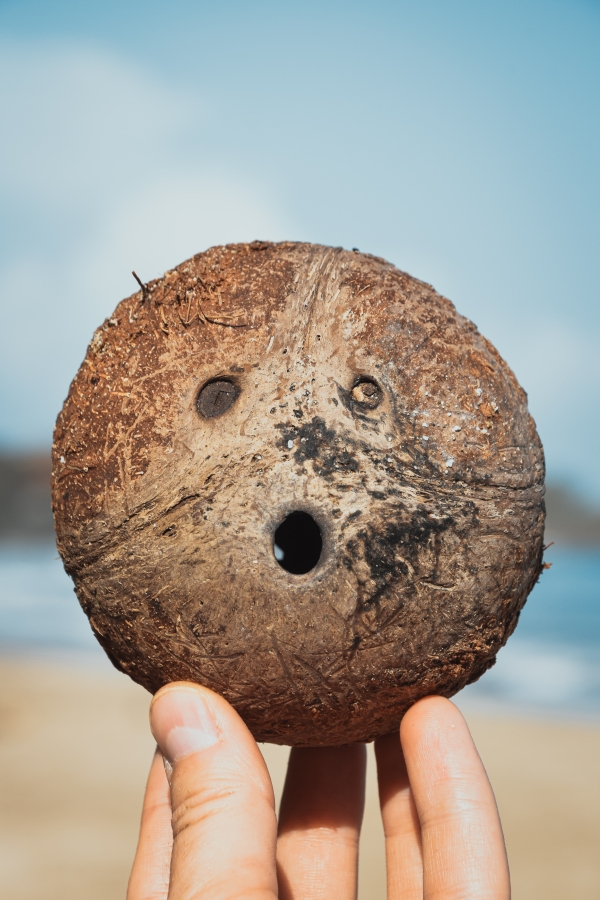 Have you received an email saying you were unsubscribed from one of our newsletters but you didn't ask to be unsubscribed?
Here are some of the possible reasons this has happened.
If you forwarded one of our emails to one of your friends or contacts, they may have mistakenly thought they had been added to a list and then clicked on the unsubscribe link at the end the mail. That unsubscribe link is uniquely coded to your subscription and anyone clicking on it would result in your address being unsubscribed. We are happy when people forward our newsletters to others, but to help avoid confusion, remember to add a personal note to the person you are sharing with so they know they aren't being spammed.
Your email provider may have told us your email address doesn't exist! Our newsletter system scans the emails that are returned to us with "bounce" (delivery error messages) and automatically unsubscribes them. Here's the strange thing - when someone is unsubscribed we send them an email to let them know and that one often makes it through. Some of the email providers this has happened with are charter.net, cox.net, and especially comcast.net. I know it's a pain, but we have to keep on top of emails that aren't being delivered or else we get in trouble and blocked for sending too many messages to address that don't work.
If you were unsubscribed and wish to be resubscribed, please send an email to This email address is being protected from spambots. You need JavaScript enabled to view it. and ask us to fix things up. Be sure to send the email from the address you were subscribed with.
Also, if this keeps happening, consider creating an email with www.gmail.com. We almost never have problems with delivering to them and if you ever change your internet provider you won't have to change your email address!