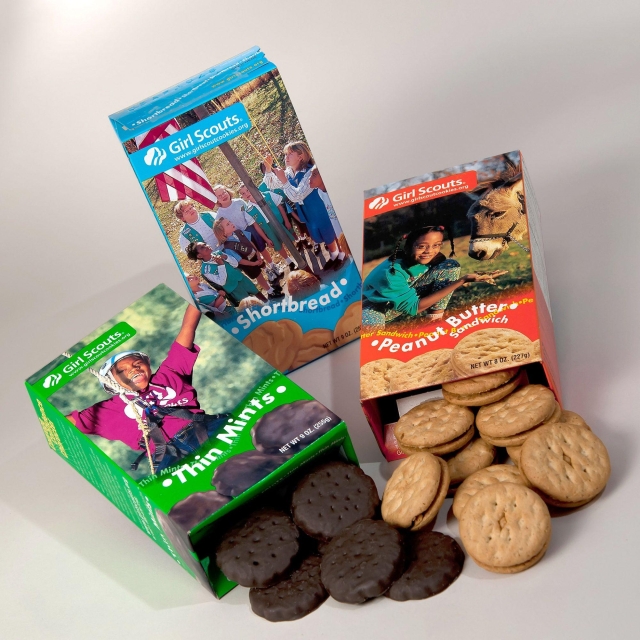 In getting older, I have discovered, I pay a little more attention to my dietary habits. Or, maybe I should say, The Gracious Mistress of the Parsonage pays more attention to my dietary habits.
As we get older, she is more obsessed with vegetables than anything else. But, for the life of me, I cannot figure out exactly why.
With a close handle on my diet, she leads the way in what she refers to as "A healthy diet."
Being married as long as I have, I have learned to go along with the program from the kitchen. I like what someone once said, "Do you want to be right or happy?" Obviously, you can't be both; you have to choose one or the other.
As obsessed as The Gracious Mistress of the Parsonage is with vegetables, particularly green vegetables, she has the opposite view when it comes to cookies. Cookies are not necessarily a "no-no," but they are under her strict supervision.
Several times a week, she will give me a cookie. As she gives it to me, she will say, "One is enough."
I usually respond by saying, "One more is never enough."
I laugh while she just stares at me. I must say I have never eaten a cookie I did not like. I am especially partial to Girl Scout cookies. I usually tell my wife that buying a Girl Scout cookie goes for a very good cause. I don't tell her, but I'm not thinking about the Girl Scouts.
If the Girl Scouts are selling cookies, those cookies must be good for you. After all, they wouldn't sell anything bad for you, would they? My wife never has an answer to that question.
Things turned around just last week.
I was taking some things to the trashcan, and as I put in something, I noticed a receipt from the grocery store. I'm always interested to see how much she's spending and how much she's saving. So I pulled out the receipt and found that she had spent $45, but she saved $48. I'm not quite sure how she does that or how that works, but I leave that responsibility to her.
I was about to throw it back into the trashcan when I noticed something on the receipt. There were boxes of cookies on her receipt that she had purchased that day. I think it was something like six boxes.
So, as I was thinking, those cookies must be somewhere in the house. That receipt was dated several days ago, and so was a recent purchase. Where are those cookies?
The kitchen area is my wife's responsibility, and she has it very well organized. I can't find anything, but she can always. I was beginning to think that there were boxes of cookies somewhere in this kitchen area. If I could find just one box of cookies, I could eat one or two or three behind her back and her not knowing it.
She was away for the afternoon, and so I spent the time looking all through the kitchen for where she might hide those cookies. If I did not know there were cookies there, I would not even begin to look. But my curiosity, not to mention my appetite, got the best of me, and I wanted to find them.
For the first hour and ½, I searched everywhere and could not come up with one box of cookies. I knew they had to be somewhere right in front of me, but I couldn't find them for the life of me.
Then it occurred to me. I'm a little over 1 foot taller than my wife. That got me thinking that perhaps those cookies are closer to the floor than I was looking. So I got on my hands and knees and opened up one of the doors at the bottom of the cabinet. I searched through that and then went to the next and then to the next.
Then, much to my dietary delight, I found a stack of cookie boxes way in the back of that lower door. There they were, in all of their beauty.
I carefully pulled one out, opened it, extracted three, and then decided to make it four cookies. They look so delicious, especially in my hand. So I carefully closed up the box and put it way in the back so she wouldn't see it right away.
I enjoyed eating those cookies that afternoon, the next afternoon, and the next afternoon. Before I knew it, I had eaten two boxes of Girl Scout cookies. And I got away with it. What a dietary victory.
When I came back from a project I was working on, standing in the kitchen and looking at me with both hands on her hips, she said, "Do you know anything about the missing cookies in the cabinet?"
"No," I said, "but I'll help you look for them."
"No, you will not, but you will stay clear of all of those cookies."
Then I shared one of my favorite verses of Scripture with her. "Give, and it shall be given unto you; good measure, pressed down, and shaken together, and running over, shall men give into your bosom. For with the same measure that ye mete withal it shall be measured to you again" (Luke 6:38).
Having a giving attitude is one of the most important aspects of the Christian life.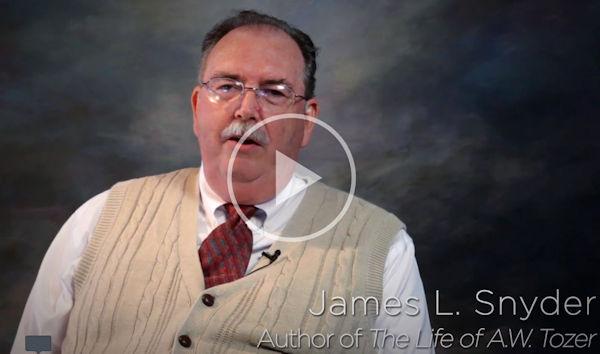 Dr. James L. Snyder, is pastor of the Family of God Fellowship, 1471 Pine Road, Ocala, FL 34472. He lives with his wife in Silver Springs Shores. James is an award winning author whose books are available at https://amzn.to/2SMOjwO.
Call him at 352-687-4240 or e-mail [email protected]. The church web site is www.whatafellowship.com.
Hello everyone!