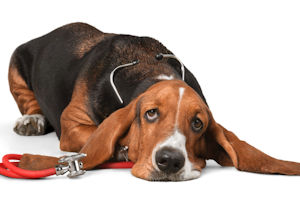 Lately, I have been getting behind in my work schedule. Just when I think I am caught up, I discover something I had forgotten about.
If only I could forget what I forgot, I would be happy. I am pretty close to being a master at the "O, I simply forgot about that" excuse.
Getting away with it among most people is fine. When it comes to the Gracious Mistress of the Parsonage, I have yet to get away with it even one time. Not only does she remember things I have forgotten, but also she remembers things I have never known. Of course, I do not challenge her memory, which would be a bad day for sure.
The past week was a week of scrambling trying to keep up with everything. I am still not sure I actually finished the week and my schedule. Nevertheless, I did my very best.
When I was in high school, I usually got away with the excuse, "My dog ate my homework." At the time, if my dog had eaten all the homework I said he had eaten, he would be the size of an elephant.
It was not a very productive week in my viewpoint, and I guess I complained about it more than usual. If there is a PhD in complaining, I am a candidate. Simply call me Dr. Grumpy, because that appears to be my strong suit these days.
The mistake I made was complaining about all this to my wife. I do not know why I was doing that because I know better and understand that it will never get me anywhere. But out of frustration, I complained about how hard my week was. I might have gone on more than I should have.
The Gracious Mistress of the Parsonage finally had enough of that. She stopped me, looked at me with both hands on her hips and said, "Don't you know that every dog has his day?"
I smiled good-heartedly and said, "Thank you for those words of encouragement."
To be truthful, I do not know what that means. Is she suggesting that I am just a dog?
I could probably handle that I suppose. Just give me a treat every now and then and I will wag my tail and do not be alarmed if I start barking.
Or, was she suggesting that everybody has a good day every once in a while?
She smiled back at me and said, "Your good day is about to come your way." Then she went back to her activities.
Sitting in my chair I carefully pondered this wife-psychology that my wife is so proficient at, especially when it has to do with me.
Everybody has a different definition of what a "good day" really is. I must confess that my wife's "good day" is not quite the same as mine.
Her definition of a good day is when she is able to do a lot of work and get it done on time.
My definition of a good day is when I have no work to do and have time to do nothing.
Never the twain shall meet.
I almost asked her to define for me her definition of a "good day." But I knew that it would have no relevance whatsoever to me. And, if I got her to define that good day, I would be responsible to live that kind of a good day under her supervision, every day.
Oh, boy. That would end up in a lot of trouble for me, which would not be a "good day" by anybody's definition.
I was tempted to say to my wife, "If every dog has a good day then I should be barking." Everybody knows, especially my wife, the barking dog is chased out of the house." For me, that would not be a good day.
As I get older, but no wiser, my definition of a good day has changed. When I was younger, a good day was when I was able to do a lot of good things for myself. Now, as I have gotten older, a good day is when I have less things to do. And the lesser, the gooder the day in my opinion.
Through the years, I have stumbled onto a secret. I will pass it along, but let us just keep it between us. It is something that has dramatically changed my days.
I have discovered that a "good day" is when I do less for myself and more for the other resident in our home. Of course, the less she knows I am doing for her, the gooder the day for me. It has taken me a long time to learn this, and I am still on the learning track.
The longer I keep this from her, the better it will be for me in the end.
Now I can identify my "good day" where before I had no idea.
In pondering this, I remembered something Jesus said. "Give, and it shall be given unto you; good measure, pressed down, and shaken together, and running over, shall men give into your bosom. For with the same measure that ye mete withal it shall be measured to you again" (Luke 6:38).
You may not hear me barking, but I am learning what a good day is and how to have it.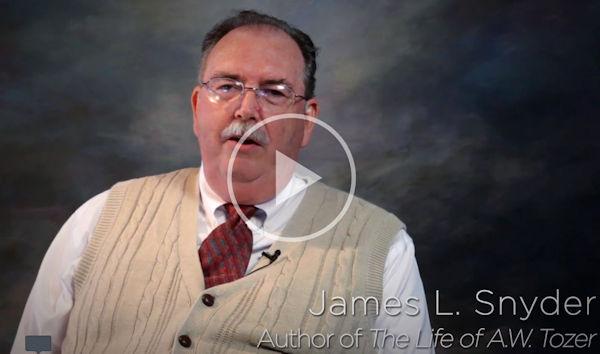 Dr. James L. Snyder, is pastor of the Family of God Fellowship, 1471 Pine Road, Ocala, FL 34472. He lives with his wife in Silver Springs Shores. James is an award winning author whose books are available at https://amzn.to/2SMOjwO.
Call him at 352-687-4240 or e-mail [email protected]. The church web site is www.whatafellowship.com.
Hello everyone!