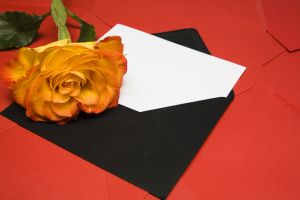 Forty-one years ago, I was a naïve 19-year-old just beginning life's journey. I do not like to brag but I was the poster child for naïveté. I had a few ideas about life but too few to make me a contributing member of the human society. What I knew about life could fit nicely in my trouser pocket with plenty of room for a country boy's pocketknife.
One of the things that I did not know is that a naïve country boy is a target for a young lady looking to settle down. It is a good thing I did not know these things because it is better in some areas of life to be caught off guard. If you always have your guard up you are never going to see some of the more interesting sights of life.
It was exactly 41 years ago this month that I was introduced to a very nice young lady. She smiled at me and I smiled back. Being a courteous naïve young man I did not know that smiling back had a different meaning to the one receiving the smile than the one giving the smile. Ah, that sweet innocence. How I miss it.
We attended the same Bible College and therefore were in constant contact with each other.
Looking back on the whole affair our relationship changed one day when she slipped me a note as we passed each other in the hall going to separate classes. The only note I had ever received in my life came from my mother which contained a list of things she wanted me to do "or else." Now I was getting a note from this young lady.
I smiled when she handed it to me but inside I was more frightened than I have ever been in my entire life. A note, what in the world did she want me to do? What did I do that she has to communicate to me in such a covert manner?
My fears were allayed when I opened the note and discovered it was a "love note."
For anybody who has received such communication in the past you will understand quite readily that this completely changed our relationship. This was before e-mail, texting, cell phones and Facebook. Back in "the day," we had to do all of our communication in person like, face-to-face. The only exception was the notorious love notes, of which I was being introduced.
Getting my first "love note" was rather enlightning to me. I had just seen this young lady in the hallway, and before that we had lunch together, and before that we had chapel where we saw each other. However, the note that she handed me, this infamous love note, said that she, and I quote, "missed me."
I turned the note over to see if there was any explanation on the back, but it was blank. I was a little concerned about her when underneath her name she put a series of X's and O's. Whether this was some secret code I was supposed to know about or whether she had just run out of words was beyond my experience at the time.
As I thought about that note, I wondered, when in the world did she have time to miss me? What was it she missed? It certainly was not my charm because I had not developed that attribute until recently.
Now I was in a quandary. What do I do? Do I go up to her after class and apologize for being missed? Do I sit her down and explained to her that between seeing each other we had been in different classes in different rooms? What do I do with this bit of information? I thought the better part of valor was to pretend I knew what she was talking about.
It was not long before I realized that she was expecting me to reciprocate and write her a love note. I really did not know what to say. If I wrote a note similar to the one she wrote me and said, "I miss you," I would be lying. I knew where she was. I knew that after the class was over I would see her again.
It took me a while to realize that the purpose of love notes had nothing to do with exchanging information. In fact, no love note carries with it any sensitive information at all. To this day, I am still not sure what a love note really is.
I began my writing career and although I had hoped to start writing nonfiction I was writing fictitious notes that had no meaning whatsoever. I began writing little love notes to her saying, "I miss you, too." I felt a little guilty and somewhat silly, but she looked forward to my "missing" her. I'm still a little embarrassed to say that it took some time for me to figure out the X's and the O's.
Now when I hear someone say that X marks the spot a different picture comes to mind.
Upon thought, I discovered that God was the first one to write a love note. "Jehovah appeared of old unto me, saying, Yea, I have loved thee with an everlasting love: therefore with lovingkindness have I drawn thee" (Jeremiah 31:3KJV).
Everything in my life began with God's marvelous love note to me.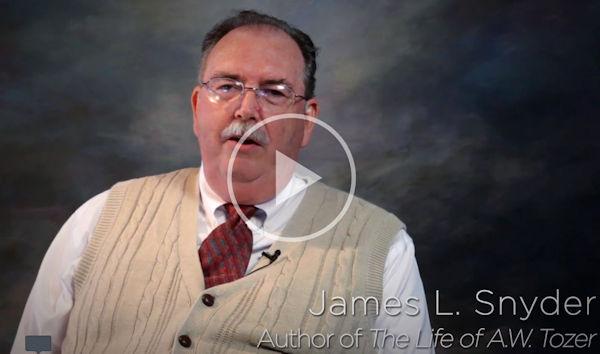 Dr. James L. Snyder, is pastor of the Family of God Fellowship, 1471 Pine Road, Ocala, FL 34472. He lives with his wife in Silver Springs Shores. James is an award winning author whose books are available at https://amzn.to/2SMOjwO.
Call him at 352-687-4240 or e-mail This email address is being protected from spambots. You need JavaScript enabled to view it.. The church web site is www.whatafellowship.com.
Hello everyone!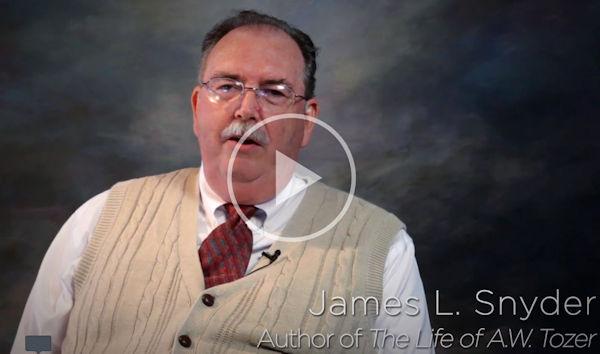 Dr. James L. Snyder, is pastor of the Family of God Fellowship, 1471 Pine Road, Ocala, FL 34472. He lives with his wife in Silver Springs Shores. James is an award winning author whose books are available at https://amzn.to/2SMOjwO.
Call him at 352-687-4240 or e-mail This email address is being protected from spambots. You need JavaScript enabled to view it.. The church web site is www.whatafellowship.com.
Hello everyone!