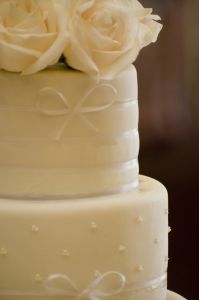 This week the Gracious Mistress of the Parsonage and Yours Truly, celebrate our 40th wedding anniversary. This week as I pondered our life together it occurred to me, I might be taking some things for granted. Doing this, especially when it involves another person, is dangerous. I decided to take a little stock of myself and my relationship with the Mistress of the parsonage. What makes our marriage so great?
The first thing I had to do was check with her to make sure our marriage was indeed great. Much to my relief, she too agreed with my conclusion. This borders on the miraculous. Whenever we agree 100 percent on anything, watch out!
A recent Hollywood wedding got me thinking. According to the reports I have seen, that wedding cost more than one million dollars! Only in Hollywood! Given the way such things go in the west coast marital Mecca, it amounts to about $100,000 a month of married life.
Our wedding, 40 years ago, cost $97.73. It took us all summer to scrape and save for our nuptial extravaganza.
So far, our wedding has cost us 20 cents per month. The best 20 cents we ever invested. The amazing thing about this is, each month the cost goes down but the value goes up.
The question I wanted to answer, at least in my own mind was what made our marriage so great? What is the secret of our marriage?
As far as I can assess, there are four things about our marriage that has made it the great success it is today.
The first is FORGIVE AND FORGET. She forgives me my mistakes and I never forget to thank her for it.
Some couples carry grudges for years. Thanks to my memory‑challenged mind, I cannot remember what I had for lunch yesterday much less a disagreement several years old. It takes an enormous amount of energy to REMEMBER things that happened years ago. I prefer spending that energy creating new memories.
Another key to our marital bliss is TOSS AND TURN. She tosses everything out and I turn the house upside down trying to find it. This has been the most difficult for me.
I would not admit being a pack‑rat, but each year they invite me to be their keynote speaker at their convention. I would go but each year my good wife tosses the letter out before I can respond.
My wife believes that tossing away yesterday's baggage and turning over a new leaf each day is crucial. As my wife is fond of saying, "Today is the first day of the rest of your life." Sometimes she says it with a twinkle of menace in her left eye.
There is also, GIVE AND TAKE. This has proven beneficial over the years. She gives me a piece of her mind and I usually take it. My concern is, of all the pieces of her mind she has given me throughout the years, how can she have anything left?
Decision-making is not a one‑way street in a marriage relationship. Thank God it isn't. In every dilemma at least two sides need considering. When you find yourself in a dilemma, do what my wife does, go for de lemonade.
When only one person makes the decision in the marriage, the whole relationship takes on a lopsided demeanor. There is nothing meaner than a one‑sided decision.
One last thing that makes our marriage great is PROFIT AND LOSS. This has taken a little more time to take root in my mind. Taking root in a vacuum is hard for anything.
I have discovered that a marriage runs in decades. For instance, the first 10‑year period focuses on establishing the relationship. This is discovering who you are as a couple, but by the time this happens, tiny footsteps are heard in the hallway at night coming toward your bedroom.
The second decade centers on trying to raise those children and keep from going insane in the process. If I have any insanity, it is because I have inherited it from my children.
The third decade is the most important. Not many couples get this far. The third decade is devoted to rediscovering who you are as a couple.
No longer are we Rachael's mom or Jason's dad or Sarah's parents. We are discovering our own identity as a couple. And let me say, it sure is the best part of the wedding cake and we are eating it up.
The fourth decade, where we are right now, is relishing all those memories made in the first three decades.
In this PROFIT AND LOSS stage, I have discovered that I profit greatly if I cause my significant other no loss of face. It is amazing how many single people are married and even live in the same house but go in separate directions and lead separate lives. Becoming a couple is a marvelous process taking years to mature.
My wife and I have found the key to all of this. It is simply SUBMISSION. The Bible plainly states, "Submitting yourselves one to another in the fear of God" (Ephesians 5:21 KJV).
We can do this because we independently anchor our lives to that "rock that is higher than I" (Psalms 61:2 KJV). As a couple, we build our lives upon a common foundation — Jesus Christ.
To my wife: A happy anniversary to the best Mistress to adorn my parsonage.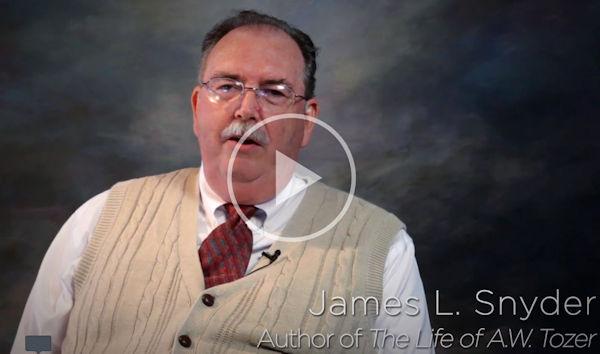 Dr. James L. Snyder, is pastor of the Family of God Fellowship, 1471 Pine Road, Ocala, FL 34472. He lives with his wife in Silver Springs Shores. James is an award winning author whose books are available at https://amzn.to/2SMOjwO.
Call him at 352-687-4240 or e-mail This email address is being protected from spambots. You need JavaScript enabled to view it.. The church web site is www.whatafellowship.com.
Hello everyone!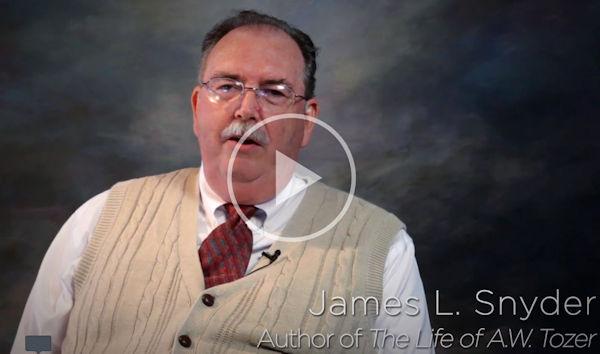 Dr. James L. Snyder, is pastor of the Family of God Fellowship, 1471 Pine Road, Ocala, FL 34472. He lives with his wife in Silver Springs Shores. James is an award winning author whose books are available at https://amzn.to/2SMOjwO.
Call him at 352-687-4240 or e-mail This email address is being protected from spambots. You need JavaScript enabled to view it.. The church web site is www.whatafellowship.com.
Hello everyone!