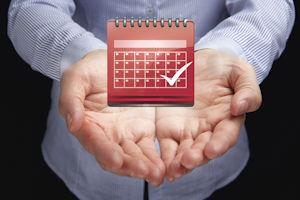 After so many weeks, I haven't been able to keep track of them, one day seems just like the other day. Today reminds me of yesterday, and yesterday may be the same as tomorrow. I know I am used to being confused, but I have exceeded my limit on this time aspect.
The Gracious Mistress of the Parsonage and I have been spending all of our time together. We do not go anywhere except sometimes I slip over to the office and come back. Besides that, we are in each other's company, 24/7. Or is it 7/24? I'm not sure anymore.
For the most part, it has been a wonderful vacation from the rest of the world. I assure you, we surely needed this vacation. Sometimes the world can get rather sticky, if you know what I mean?
After being married for so many years (I cannot really remember how many it has been) I have begun to understand a little more about the other resident in our parsonage.
Just when you think you know everything, then you discover something you did not know before.
I love discovering new things about everything. I have discovered that the more you learn about your spouse, the more amicable the relationship is. I think it has something to do with expectations.
I knew this about my wife, but I was reminded of this in the last week or so. She is addicted to a time schedule.
That is not in itself a bad thing. After all, life is based upon some kind of a time schedule. The problem is, I do not have a time schedule, particularly during the days like we are living now. I sorta go with the flow.
In our house, breakfast, lunch, and dinner are all served on a regular schedule. Before this vacation from society, we grabbed lunch whenever we could fit it into our schedule. Lunch was not the schedule but what we were doing at the time. It is quite different today.
Now, the schedule is built around our eating. Since our seclusion, I have eaten breakfast, lunch, and dinner on a very regular basis.
The problem is, it is going to cost me quite a bit. After all of these social shenanigans are over, I am going to have to go and buy new shirts and pants because the ones I have now will not fit.
I am thinking of taking it out of my wife's allowance; after all, she is responsible for the weight gain during these weeks at home. If it was not for her, and if she was not such a marvelous cook, I would not gain any weight whatsoever. That's my story, and I'm sticking to it.
During these days of social hibernation, time has lost its real significance. It used to be I had a schedule, and I worked to keep that schedule to the very minute. Now, I have no schedule, and I have been keeping it quite strictly.
Just the other day my wife looked at me and said, "It's almost lunchtime. Don't you think you should get dressed and take off those pajamas?"
My answer was simply, "Why?"
My morning schedule is a complete mirror of my afternoon schedule, which is also a mirror of my evening schedule. I never know if it is morning, afternoon, or evening. According to my wife, what you are wearing determines the schedule. And believe me, she is always on schedule.
Nobody comes to the house anymore, not even the Jehovah's Witnesses. For whom do I have to dress up?
Very systematically, and you will not believe this, she meticulously sets the alarm clock so she can get up in the morning at the same time. I only said this once; I learned my lesson, "Why are you setting the alarm clock?"
With one of her stern looks, she said, "Because, somebody has to get up and work!"
She has a regular schedule of getting up in the morning and going to bed at night. That schedule has not changed.
It's a good thing she has this schedule because I wouldn't know what time of day it was if I was not eating lunch at the right time.
As for me, I am a rather casual dude and not addicted to time. What in the world does time have to do with me having fun? After all, you only can have fun right now. I do not want to miss my time for having fun today because I will never make up for it tomorrow.
My motto has always been; make the best use of the time at hand.
Thinking about this, I was reminded of what Solomon once wrote. "To every thing there is a season, and a time to every purpose under the heaven: A time to be born, and a time to die; a time to plant, and a time to pluck up that which is planted; A time to kill, and a time to heal; a time to break down, and a time to build up; A time to weep, and a time to laugh; a time to mourn, and a time to dance" (Ecclesiastes 3:1-4).
I think Solomon had something here. There is a time for everything and if we do not give everything time, there is going to be a lot of confusion in our life.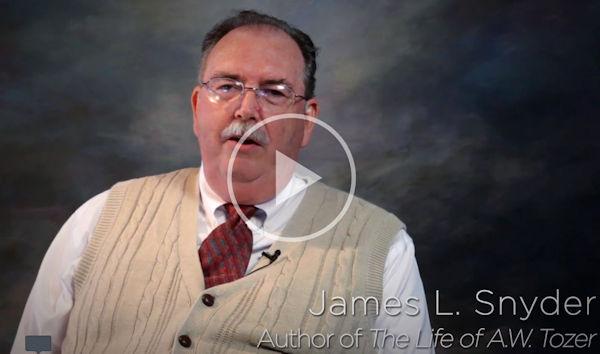 Dr. James L. Snyder, is pastor of the Family of God Fellowship, 1471 Pine Road, Ocala, FL 34472. He lives with his wife in Silver Springs Shores. James is an award winning author whose books are available at https://amzn.to/2SMOjwO.
Call him at 352-687-4240 or e-mail [email protected]. The church web site is www.whatafellowship.com.
Hello everyone!