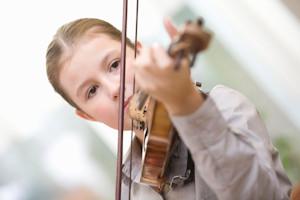 Since he runs a pawnshop, I decided to ask a friend of mine to appraise my grandfather's violin. "Old fiddles aren't worth much, I'm afraid," he explained.
"What makes it a fiddle and not a violin?" I asked.
"If you're buying it from me, it's a violin. If I'm buying it from you, it's a fiddle."