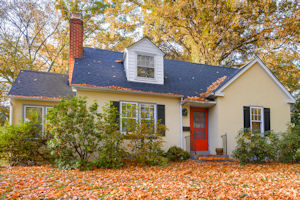 Murphy decided it was time to buy a new house, so he decided to sell his old house and put the matter in a real estate agent's hands. The agent wrote up a sales blurb for the house that made wonderful reading.
After Murphy read it, he turned to the agent and asked, "Does my house have everything your ad says it does?"
The agent said, "It certainly does. Why do you ask?"
Murphy replied, "Cancel the sale. It's exactly what I'm looking for."