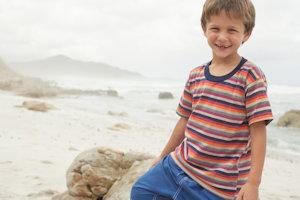 During a magazine and newspaper subscription drive, our son Philip, a paperboy, learned about good salesmanship.
His supervisor had instructed the kids to maintain a positive attitude, even when turned down. One potential customer told Philip, "I've got papers and magazines strewn all over the place -- I don't need any more."
Philip's reply? "Well, how about a subscription to Good Housekeeping?"