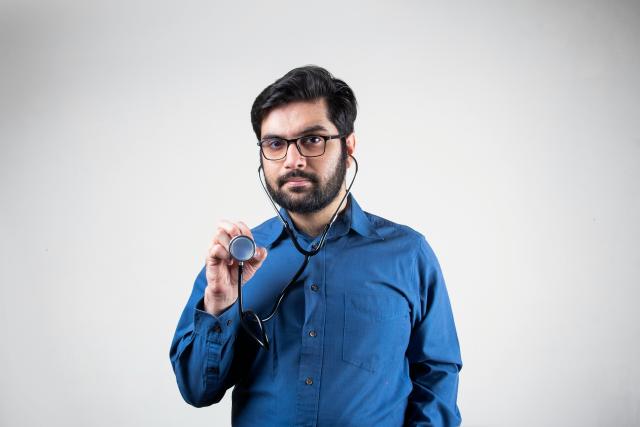 A man visited a psychiatrist to talk about his dreams. "Every night," the man said, "I dream that these three hideous monsters are sitting on the edge of my bed, ready to attack me."
"Hmmm," said the doctor. "I feel sure I can cure you of this problem. But the treatment will cost you somewhere between twenty-five and thirty thousand dollars."
"Thirty thousand dollars!" the man gasped. "Never mind getting rid of the monsters, Doctor. I think I'll go home and try to make friends with them!"