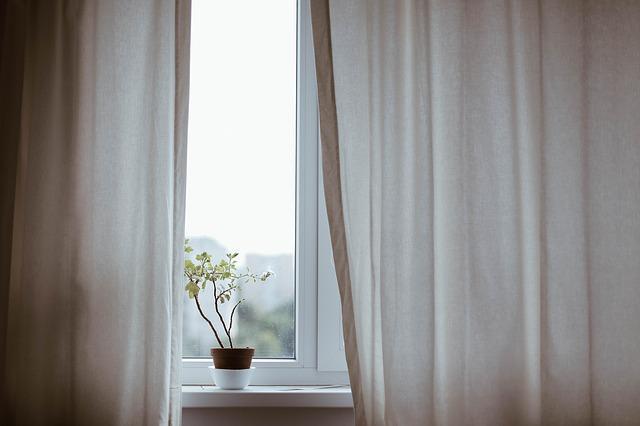 A moving van pulled up in front of the only vacant house in the neighborhood and started unloading.
Curtains twitched up and down the street as ladies peeked out to watch the process.
After about an hour, one of the moving men unloaded a great big piece of white cardboard.
He solemnly held it up for all to see:
"That's all, Ladies."