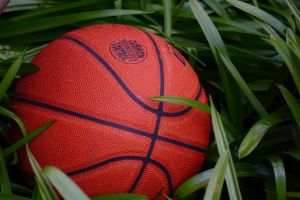 I was playing in a golf tournament with a longtime Big Ten basketball official who just retired.
He was recollecting the first time he refereed in Bloomington, IN at Indiana University. As he told it:
"I was very nervous. It was my first time in Bloomington and my first time refereeing a game with Bobby Knight. I was very nervous and was trying so hard to make every call right and equitable.
"At the start of the second half, Indiana's #23 positioned himself right next to me as we started play. I felt crowded so gave myself some extra room, but he stayed right with me! This went on for over 5 minutes…#23 closer to me than any opponent. I couldn't seem to shake him.
"At the under 16-minute time out, I approached the Indiana bench and said, 'Coach Knight, I couldn't help but notice that #23 stays very close to me - it's like he's guarding me!"
"Coach Knight looked at me and said, 'Son, at half time I told that player to guard the man who was giving us the most trouble ... AND THAT'S YOU!'"