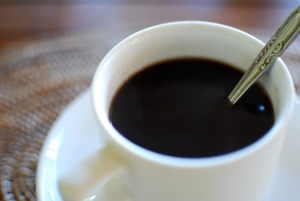 Two lawyers walk into a restaurant. They put their briefcases on the floor and order two coffees. They get their coffee and pull out lunches from their briefcases.
"Sorry," the waitress says, "You can`t eat your own food here."
The lawyers look at one another, shrug their shoulders and swap sandwiches.