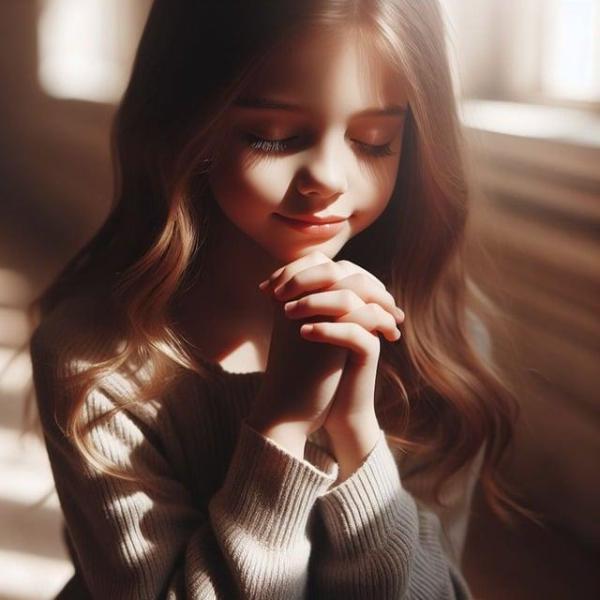 A six-year-old said grace at family dinner one evening.
"Dear God, thank You for the pancakes."
When she concluded, her mother asked her why she thanked God for pancakes when they were having chicken-pot-pie.
She smiled and said, "I thought I would check to see if He was paying attention."