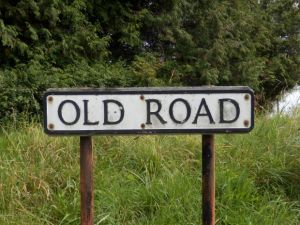 I recently overheard a boss talking to one of his employees at a restaurant recently.
"Was your wife mad when you got home so late last night?" the boss asked.
"Yes, she was plumb historical," the employee replied.
"Don't you mean hysterical?"
"No, I mean historical. She brought up things that happened forty years ago."