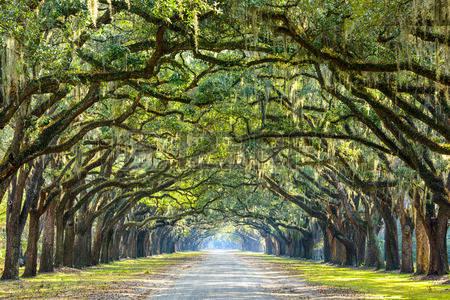 A quotation from an invocation delivered by Rev. J. McCoy opening a prayer meeting in Georgia Camp Meeting.
"Oh Lawd, give thy servant dis mawning de eyes of de eagle, and de wisdom of the owl, connect his soul wid the gospel telephone in de central skies.
Luminate his brain wid de sun of heaven; turpentine his imagination, grease his lips wid possium oil, loosen his tongue wid de sledge hammer of thy power, lectrify his brain wid de lightenen of thy word, put petual motion in his arms, fill him plum full of de dynamite of thy glory; noint him all over wid de kerosene of thy salvation, den deah Lawd, set him on fire".