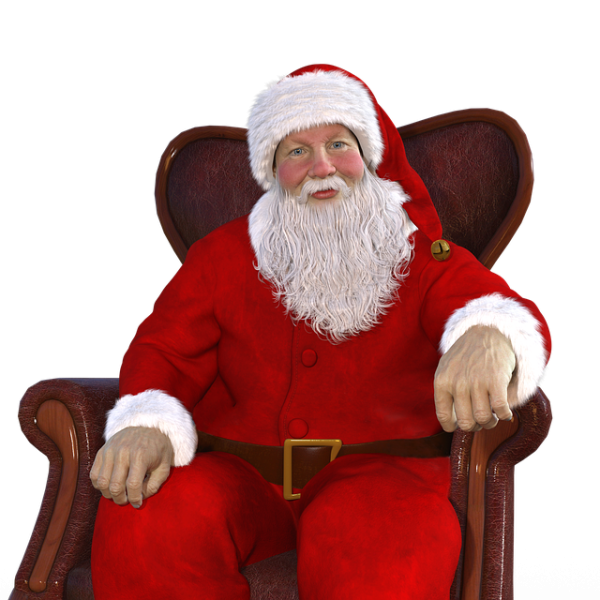 About five years ago I played Santa in a local mall. A working friend had this happen to him.
A young girl sat on his lap and the usual conversation transpired, until finally he asked her what she would like from Santa.
"Oh! I don't want anything for myself, I just want something for mommy."
"And what would that be?"
"I want a new boyfriend for her. The one she has now is ROTTEN!"