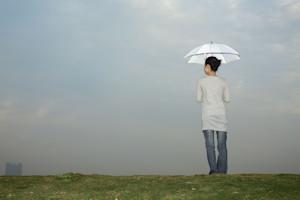 An old pastor stood in his pulpit addressing the congregation about the drought that had lasted for at least 8 months.
As all stood filled with faith, he told the congregation they would gather that night for prayer.
"Folks we are going to pray for rain so come prepared to see God move in a great way."
That night as many assembled the old pastor stood and asked a simple question.
"Folks, where are your umbrellas?"