Cybersalt News - March 19, 2023
Sunday greetings, everyone!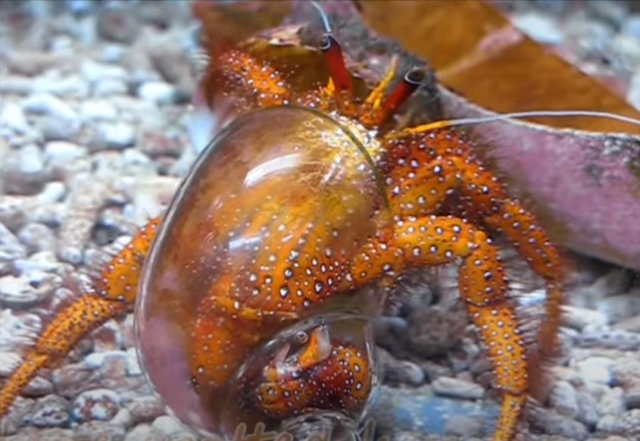 Yesterday was the first "hey, nice weather is going to come back" reminder nice day this year at Cybersalt World Headquarters. Grandma Cybersalt and I went for a walk (I am very much on the mend from whatever I am mending from) and then I fired up the barbecue when we got back!
Today's video share shows a hermit crab switching out of a glass shell. I've never really thought about what is in a hermit crab's shell until I watched this. I can't blame him (her?) for switching because I am uncomfortable having people see me wear shorts!
Click here to watch today's video.
Enjoy the rest of today's mailing.
~ Pastor Tim 
Legal Contracts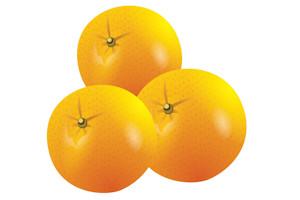 The professor of a contract law class asked one of his better students, "If you were to give someone an orange, how would you go about it?"
The student replied, "Here's an orange."
The professor was outraged.  "No!  No!  Think like a lawyer!"
The student then replied, "Okay.  I'd tell him 'I hereby give and convey to you all and singular, my estate and interests, rights, claim, title, claim and advantages of and in, said orange, together with all its rind, juice, pulp, and seeds, and all rights and advantages with full power to bite, cut, freeze and otherwise eat, the same, or give the same away with and without the pulp, juice, rind and seeds, anything herein before or hereinafter or in any deed, or deeds, instruments of whatever nature or kind whatsoever to the contrary in anywise notwithstanding...'"
‍"Be a Billionaire!"

and Help

Refugees and

Persecuted Christians
‍‍The Cybersalt Digest is a ministry of Pastor Tim and Cybersalt.

‍If you received this mailing but think you never subscribed, you may have received it after someone forwarded it to you. You have not been added to a list!
Please do not use the unsubscribe links if the subject line begins with "FW:" or
the address in the unsubscribe form is not yours!