Cybersalt News - March 19, 2023
Sunday greetings, everyone!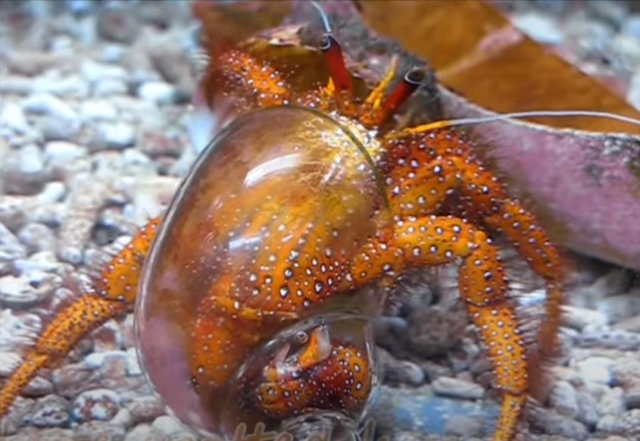 Yesterday was the first "hey, nice weather is going to come back" reminder nice day this year at Cybersalt World Headquarters. Grandma Cybersalt and I went for a walk (I am very much on the mend from whatever I am mending from) and then I fired up the barbecue when we got back!
Today's video share shows a hermit crab switching out of a glass shell. I've never really thought about what is in a hermit crab's shell until I watched this. I can't blame him (her?) for switching because I am uncomfortable having people see me wear shorts!
Click here to watch today's video.
Enjoy the rest of today's mailing.
~ Pastor Tim 
Country Law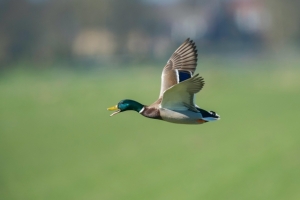 A big city Alberta lawyer went duck hunting in rural Saskatchewan.
He shot and dropped a bird, but it fell into a farmer's field on the other side of a fence.  As the lawyer climbed over the fence, an elderly farmer drove up on his tractor and asked him what he was doing.  The litigator responded, "I shot a duck and it fell into this field, and now I'm going to retrieve it."
The old farmer replied, "This is my property, and you are not coming over here."
The indignant lawyer said, "I am one of the best trial attorneys in Canada and, if you don't let me get that duck, I'll sue you and take everything you own."
The old farmer smiled and said, "Apparently, you don't know how we do things in Saskatchewan.  We settle small disagreements like this with the "Saskatchewan Three-Kick Rule."
The lawyer asked, "What is the Saskatchewan Three-Kick Rule?"
The Farmer replied, "Well, first I kick you three times and then you kick me three times, and so on, back and forth, until someone gives up."
The attorney quickly thought about the proposed contest and decided that he could easily take the old codger.  He agreed to abide by the local custom.
The old farmer slowly climbed down from the tractor and walked up to the city feller.  His first kick planted the toe of his heavy work boot into the lawyer's groin and dropped him to his knees.  His second kick nearly wiped the man's nose off his face.  The barrister was flat on his belly when the farmer's third kick to a kidney nearly caused him to give up.
The lawyer summoned every bit of his will and managed to get to his feet and said, "Okay, you old coot!  Now, it's my turn!"
The old farmer smiled and said, "Naw, I give up. You can have the duck!"
The PearlyGates list features material that Pastor Tim thinks is funny but would probably generate emotionally fueled feedback if sent to his other more general and family-safe lists. He knows the jokes are theologically, politically, and/or socially incorrect and he's OK with that. And yes, he would tell these jokes to his mother, his children and even his church in certain public speaking situations where he is called pastor for reasons other than the jokes he tells.

‍"Be a Billionaire!"

and Help

Refugees and

Persecuted Christians
The PearlyGates newsletter is a ministry of Pastor Tim and Cybersalt.

‍If you received this mailing but think you never subscribed, you may have received it after someone forwarded it to you. You have not been added to a list!
Please do not use the unsubscribe links if the subject line begins with "FW:" or
the address in the unsubscribe form is not yours!