Cybersalt News - March 19, 2023
Sunday greetings, everyone!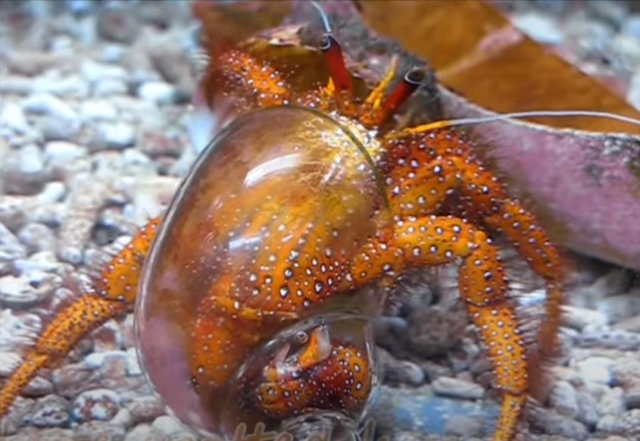 Yesterday was the first "hey, nice weather is going to come back" reminder nice day this year at Cybersalt World Headquarters. Grandma Cybersalt and I went for a walk (I am very much on the mend from whatever I am mending from) and then I fired up the barbecue when we got back!
Today's video share shows a hermit crab switching out of a glass shell. I've never really thought about what is in a hermit crab's shell until I watched this. I can't blame him (her?) for switching because I am uncomfortable having people see me wear shorts!
Click here to watch today's video.
Enjoy the rest of today's mailing.
~ Pastor Tim 
Legal Contracts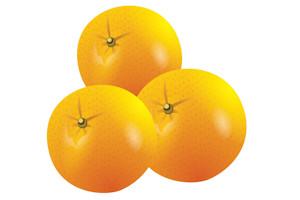 The professor of a contract law class asked one of his better students, "If you were to give someone an orange, how would you go about it?"
The student replied, "Here's an orange."
The professor was outraged.  "No!  No!  Think like a lawyer!"
The student then replied, "Okay.  I'd tell him 'I hereby give and convey to you all and singular, my estate and interests, rights, claim, title, claim and advantages of and in, said orange, together with all its rind, juice, pulp, and seeds, and all rights and advantages with full power to bite, cut, freeze and otherwise eat, the same, or give the same away with and without the pulp, juice, rind and seeds, anything herein before or hereinafter or in any deed, or deeds, instruments of whatever nature or kind whatsoever to the contrary in anywise notwithstanding...'"
One-Liner #1732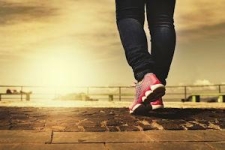 Do you give as much energy to your dreams as you do to your fears?
‍"Be a Billionaire!"

and Help

Refugees and

Persecuted Christians
Quote #2168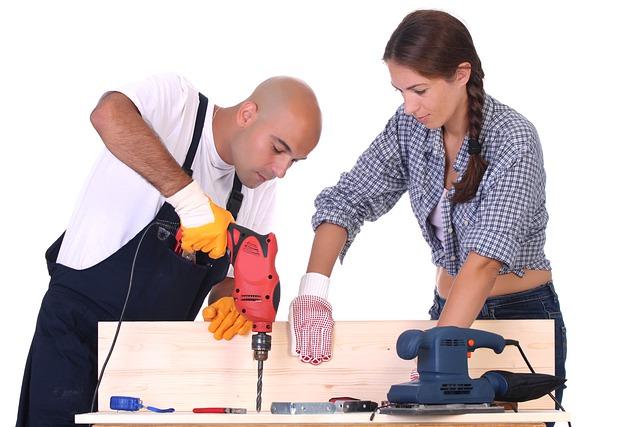 "The whole point of getting things done is knowing what to leave undone."
- Oswald Chambers
Strength and Courage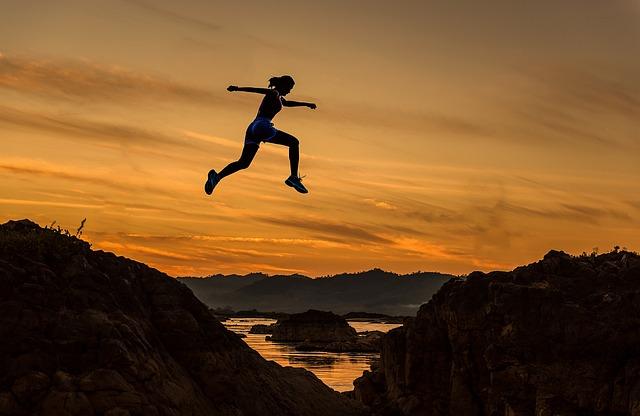 It takes strength to be firm.
It takes courage to be gentle.
It takes strength to stand guard.
It takes courage to let down your guard.
It takes strength to conquer.
It takes courage to surrender.
It takes strength to be certain.
It takes courage to have doubt.
It takes strength to fit in.
It takes courage to stand out.
It takes strength to feel a friend's pain.
It takes courage to feel your own pain.
It takes strength to hide your own pains.
It takes courage to show them.
It takes strength to endure abuse.
It takes courage to stop it.
It takes strength to stand alone.
It takes courage to lean on another.
It takes strength to love.
It takes courage to be loved.
It takes strength to survive.
It takes courage to live.
~ Author Unknown
‍Featured Illustrations are items well suited for illustrating or inspiring a point in a sermon, speech, or devotional. Funny, moving, or perhaps even graphic, the point of them is the point you make with them.
R‍ev. James Snyder, God's Penman, writes . . . . 
It Was One of Those Naughty Flings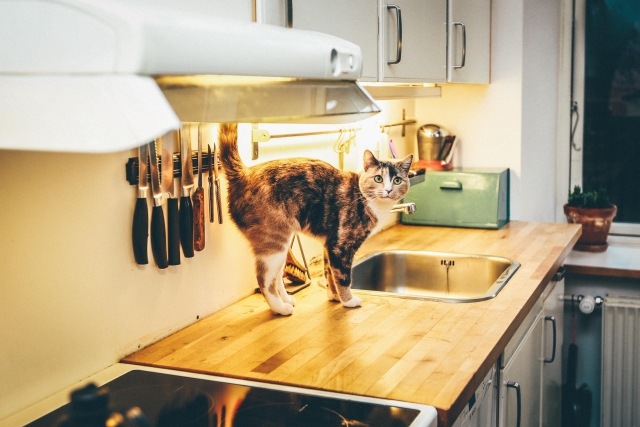 Busy weeks seem quite the norm for me. When I think things have slowed down, I turn a corner and things speed up again. So it seems like I never really get a break.
This past week, for instance, was quite busy, and it was even busier because The Gracious Mistress of the Parsonage was sick and could not go anywhere. Not even shopping!
That was no problem. I just stepped up and took the week as it came.
Read more
‍‍The Cybersalt Digest is a ministry of Pastor Tim and Cybersalt.

‍If you received this mailing but think you never subscribed, you may have received it after someone forwarded it to you. You have not been added to a list!
Please do not use the unsubscribe links if the subject line begins with "FW:" or
the address in the unsubscribe form is not yours!