Cybersalt News - February 1, 2018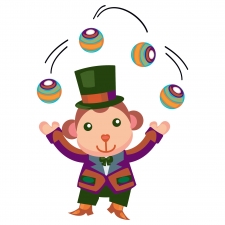 Oh look, Chicken Thursday!
It's still crazy busy at Cybersalt Word Headquarters so here is another picture of me at work!
Enjoy the rest of today's mailing!
~ Pastor Tim
If you are wondering what a Goober is, there is a picture of one at:
www.cybersalt.org/pastor-tim-s-cleanlaugh-site/what-is-a-goober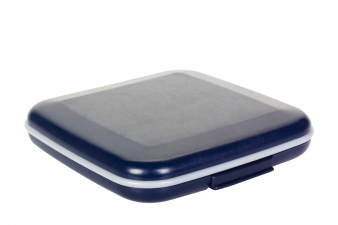 Two goobers, Carol and Patty, were walking down the street.
Carol noticed a compact on the sidewalk and leaned down to pick it up. She opened it, looked in the mirror and said, "Hmmm, this person looks familiar."
Patty said, "Let me look!" So Carol handed her the compact.
Patty looked in the mirror and said, "You dummy, it's me!
The PearlyGates list features material that Pastor Tim thinks is funny but would probably generate emotionally fueled feedback if sent to his other more general and family safe lists. He knows the jokes are theologically, politically, and/or socially incorrect and he's OK with that. And yes, he would tell these jokes to his mother, his children and even his church in certain public speaking situations where he is called pastor for reasons other than the jokes he tells.