Cybersalt News - July 12, 2018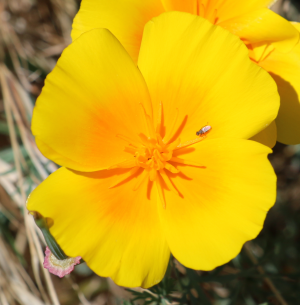 Oh look, Chicken Thursday!
I recently picked up a new-to-me camera for a big project I am working on for a client next week. In playing around with it, to learn its settings, this is one of the pictures I took (cropped in this version). I hope that regardless of whatever thing (or person) is bugging you today, the sun is shining brightly!
~ Pastor Tim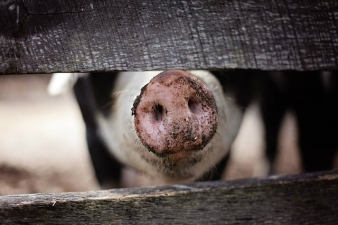 Howard County Police officers still write their reports by hand, and the data is entered later by a computer tech into their database. One theft report stated that a farmer had lost 2,025 pigs. Thinking that to be an error, the tech called the farmer directly.
"Is it true Mr. (Smith) that you lost 2,025 pigs?" she asked.
"Yeth." lisped the farmer.
Being a Howard County girl herself, the tech entered: "Subject lost 2 sows and 25 pigs."
The PearlyGates list features material that Pastor Tim thinks is funny but would probably generate emotionally fueled feedback if sent to his other more general and family safe lists. He knows the jokes are theologically, politically, and/or socially incorrect and he's OK with that. And yes, he would tell these jokes to his mother, his children and even his church in certain public speaking situations where he is called pastor for reasons other than the jokes he tells.