Cybersalt News - July 19, 2018
If you are wondering what a Goober is, there is a picture of one at:
https://www.cybersalt.org/pastor-tim-s-cleanlaugh-site/what-is-a-goober
Oh look, Chicken Thursday!
This week I have some interesting work I am doing for a client. It involves some videoing of world renown fire investigator, Dr. John DeHaan (click to enlarge the picture). These videos will be part of an online course about Fire Investigation, of which I am also the narrator.
Also, remember the secret trillions I spoke of? So far I have counted and sorted 860 billion. I'll be letting the secret out soon!
~ Pastor Tim
If you are wondering what a Goober is, there is a picture of one at:
https://www.cybersalt.org/pastor-tim-s-cleanlaugh-site/what-is-a-goober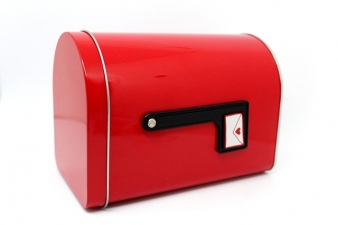 A goober is speaking to her psychiatrist.
"I'm on the road a lot, and my clients are complaining that they can never reach me."
"Don't you have a phone in your car?"
"That was a little too expensive, so I did the next best thing. I put a mailbox in my car."
"Uh. How's that working?"
"Actually, I haven't gotten any letters yet."
"And why do you think that is?"
"I figure its because when I'm driving around, my zip code keeps changing."
The PearlyGates list features material that Pastor Tim thinks is funny but would probably generate emotionally fueled feedback if sent to his other more general and family safe lists. He knows the jokes are theologically, politically, and/or socially incorrect and he's OK with that. And yes, he would tell these jokes to his mother, his children and even his church in certain public speaking situations where he is called pastor for reasons other than the jokes he tells.