Cybersalt News - October 25, 2018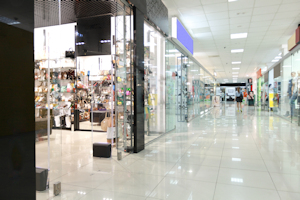 Oh look, Chicken Thursday!
Your mailing from Sunday may have arrived very late and this mailing may take a while to get to some of you too. The recent two week break from sending out mailings changed the receiving stats of some internet companies and their artificial intelligence saw the resumed increase as something to be wary of. Things should return to normal in a few mailings.
The recent break also resulted in a backlog of commentaries by Rev. James Snyder, as some of you pointed out. I am working on catching up on those. Today you can read about James' recent trip to the mall and the unexpected smell he left with! You will find "Is it a fragrance or a stench?" at:
www.cybersalt.org/gods-penman/is-it-a-fragrance-or-a-stench
Enjoy the rest of today's mailing!
~ Pastor Tim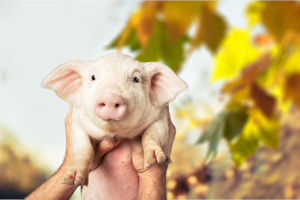 There was a rabbi in a small town and he was really curious about why so many people ate pork. He really wanted to try some, but there was nowhere in town he could go and not be seen. One weekend, he made an excuse and traveled to a distant town, went into a restaurant, and ordered the first pork item on the menu.
While he was waiting for his order of pork, the president of his congregation walked in. He saw the rabbi and asked if he could join him for dinner, and the rabbi had no choice but to agree. A while later, the waiter returned with the rabbi's meal. He took the cover off the large platter, and there was a whole roast pig with an apple in its mouth.
The congregation president was more than a little shocked.
"What a fancy place," explained the rabbi quickly. "Just look at how they serve the apple I ordered."
The PearlyGates list features material that Pastor Tim thinks is funny but would probably generate emotionally fueled feedback if sent to his other more general and family safe lists. He knows the jokes are theologically, politically, and/or socially incorrect and he's OK with that. And yes, he would tell these jokes to his mother, his children and even his church in certain public speaking situations where he is called pastor for reasons other than the jokes he tells.