Cybersalt News - November 29, 2018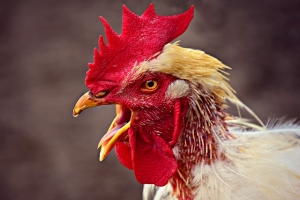 Oh look, Chicken Thursday!
I finally finished uploading all the bills donated to the to the Be a Billionaire fundraiser. You can check out the available combos (and singles) at:
www.cybersalt.org/inspiration/be-a-billionaire-fund-raiser
Enjoy the rest of today's mailing!
~ Pastor Tim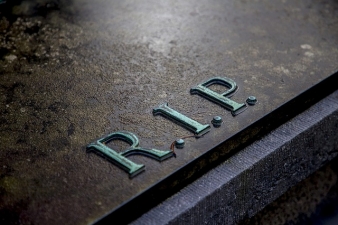 A woman goes to the local newspaper office to see that the obituary for her recently deceased husband is published. The obit editor informs her that there is a charge of 50 cents per word. She pauses, reflects, and then she says, well then, let it read: "Fred Brown died."
Amused at the woman's thrift, the editor tells her that there is a seven-word minimum for all obituaries.
She thinks it over and in a few seconds says, "In that case, let it read, "Fred Brown died. Golf clubs for sale."
The PearlyGates list features material that Pastor Tim thinks is funny but would probably generate emotionally fueled feedback if sent to his other more general and family safe lists. He knows the jokes are theologically, politically, and/or socially incorrect and he's OK with that. And yes, he would tell these jokes to his mother, his children and even his church in certain public speaking situations where he is called pastor for reasons other than the jokes he tells.