Cybersalt News - December 20, 2018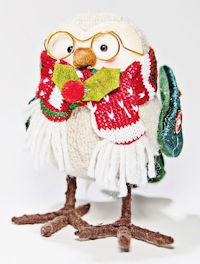 Oh look, Chicken Thursday!
A windstorm and power outage prevented me from adding Rev. James Snyder's latest commentary to the Cybersalt site last Sunday. I'm happy to report it's on there now, though it may stir up a bit of different storm for some. It seems James has been offending people recently so if does that's just in keeping with how his December is going. You can read"My Little Dear, It's Not Warm Outside!" at:
www.cybersalt.org/gods-penman/my-little-dear-it-s-not-warm-outside
Enjoy the rest of today's mailing!
~ Pastor Tim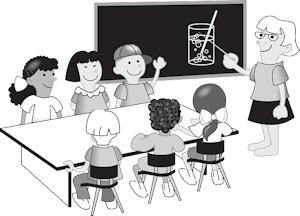 The fourth-grade teacher had to leave the room for a few minutes. When she returned, she found the children in perfect order. Everybody was sitting absolutely quiet.
She was shocked and stunned and said, "I've never seen anything like it before. This is wonderful. But, please tell me, what came over all of you? Why are you so well behaved and quiet?"
Finally, after much urging, little Sally spoke up and said, "Well, one time you said that if you ever came back and found us quiet, you would drop dead."
The PearlyGates list features material that Pastor Tim thinks is funny but would probably generate emotionally fueled feedback if sent to his other more general and family safe lists. He knows the jokes are theologically, politically, and/or socially incorrect and he's OK with that. And yes, he would tell these jokes to his mother, his children and even his church in certain public speaking situations where he is called pastor for reasons other than the jokes he tells.