Cybersalt News - January 3, 2019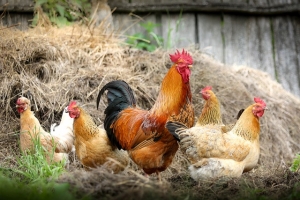 Oh look, the first Chicken Thursday of 2019 - Happy New Year!
One of the services Cybersalt offers is virus and malware removal. In fact, I am able to offer this remotely around the world. The software I use to clean computers and that I recommend to people who want something beyond plain Jane (no offence to all the Janes out there) programs is MalwareBytes. You can use the full version on trial basis for 14 days and then drop down to the free version beyond that.
www.cybersalt.org/malwarebytes
Enjoy the rest of today's mailing!
~ Pastor Tim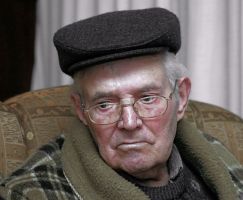 While serving as associate pastor in a church in the California gold country, I had an elderly gentlemen attend some of our Bible studies.
When he missed one week, I called to see if he was alright. He told me he had started to feel sick, but a friend had told him of a natural supplement that had helped him to get better right away.
When I asked what it was, he said it was available at health food stores and was like a natural antibiotic. I again asked what this wonder supplement was called and he said, (meaning Echinacea) "Euthanasia, I think."
The PearlyGates list features material that Pastor Tim thinks is funny but would probably generate emotionally fueled feedback if sent to his other more general and family safe lists. He knows the jokes are theologically, politically, and/or socially incorrect and he's OK with that. And yes, he would tell these jokes to his mother, his children and even his church in certain public speaking situations where he is called pastor for reasons other than the jokes he tells.