Cybersalt News - February 10, 2019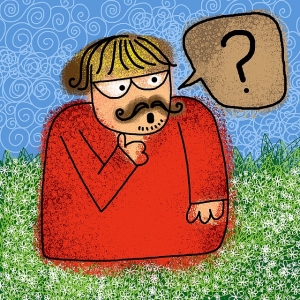 Sunday greetings everyone!
The Body of Christ closed FaceBook group is a place where we post updates and prayer requests for the refugees we are supporting in various ways.
https://www.facebook.com/groups/1560231830750436/
While Rev. James Snyder always wants to tell the truth, stuttering remains an option. You can read "Have Mouth, Will Stutter" at:
https://www.cybersalt.org/gods-penman/have-mouth-will-stutter
Enjoy the rest of today's mailing!