Quotes
Our collection of inspiring quotes.
Details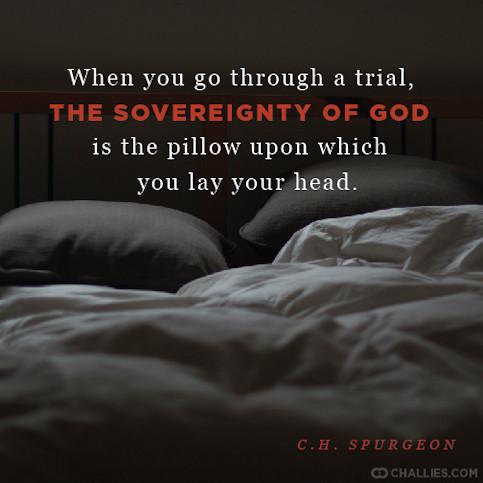 "When you go through a trial, the sovereignty of God is the pillow upon which you lay your head."
- C.H. Spurgeon
Details
"The first gulp from the glass of natural sciences will make you an atheist, but at the bottom of the glass God is waiting for you."
- Werner Heisenberg, father of Quantum Physics
Details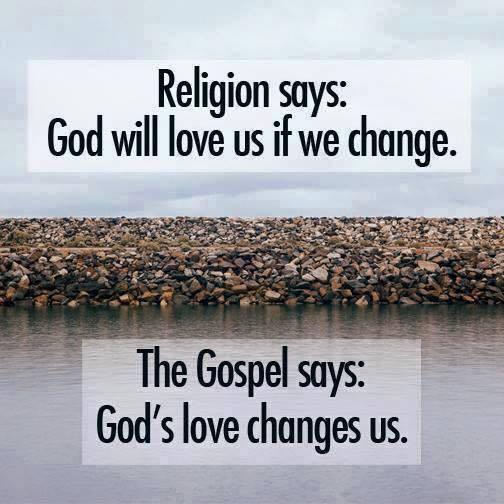 "Religion says: God will love us if we change.
The Gospel says: God's love changes us."
- Unknown
Details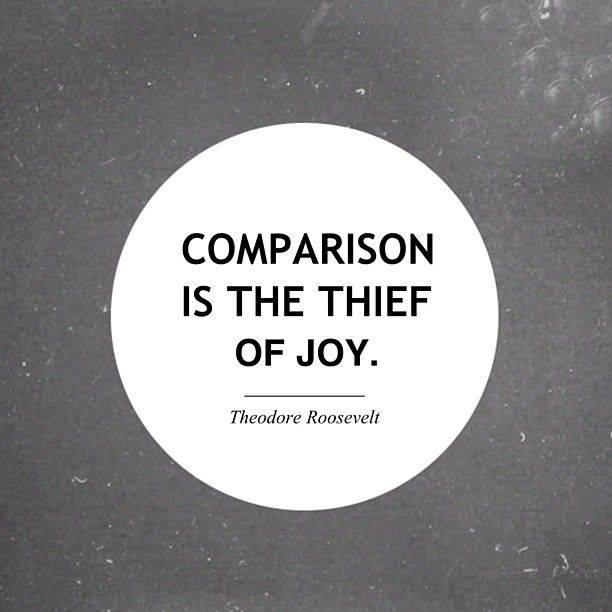 "Comparison is the thief of joy."
- Theodore Roosevelt
Details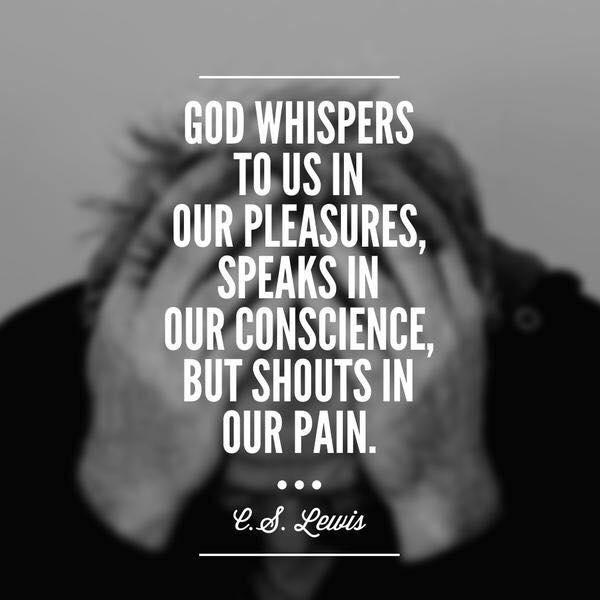 "God whispers to us in our pleasures, speaks in our conscience, but shouts in our pain."
- C. S. Lewis
Details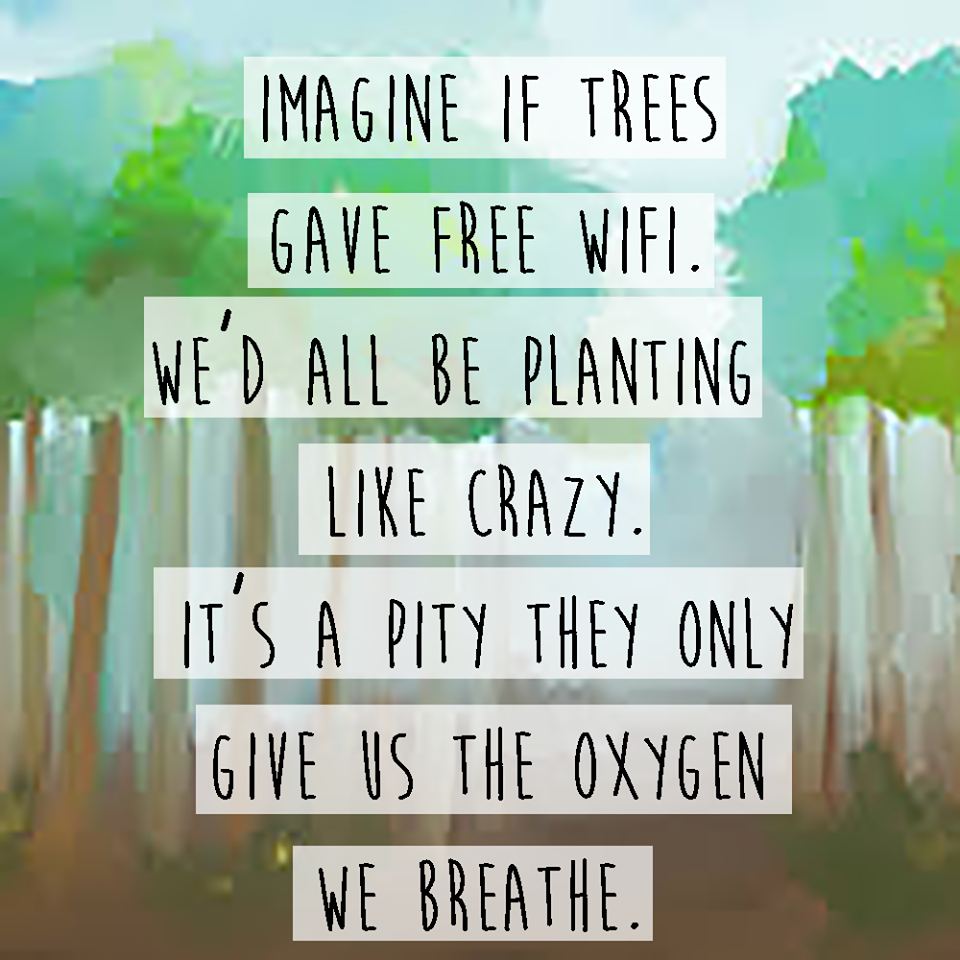 "Imagine if trees gave free wifi. We'd all be planting like crazy. It's a pity they only give us the oxygen we breathe."
- Priyanka Garnayak
Details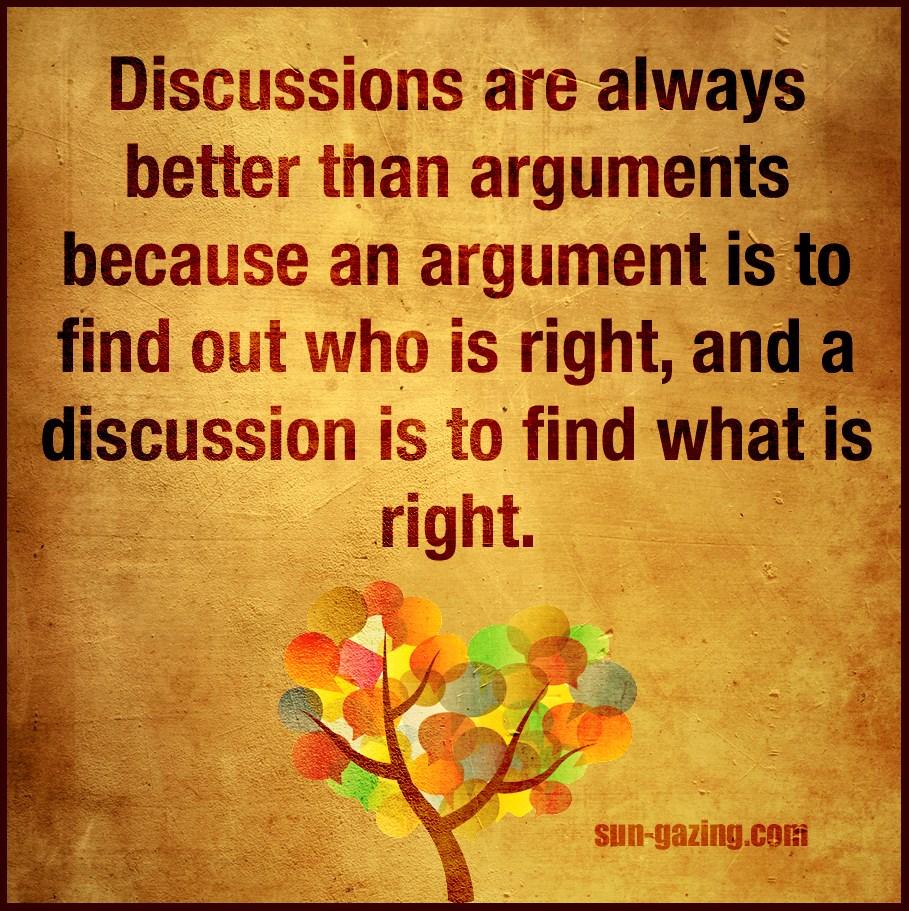 "Discussions are always better than arguments because an argument is to find out who is right, and a discussion is to find what is right."
- Unknown
Details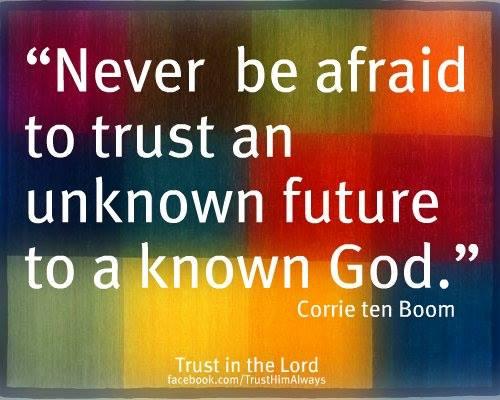 "Never be afraid to trust an unknown future to a known God."
- Corrie ten Boom