Quotes
Our collection of inspiring quotes.
Details
"Dance like nobody is watching. Text and email like it will be read in court someday."
- Unknown
Details
"Sleep in peace tonight. God is bigger than anything you will face tomorrow."
- Dave Willis © Toby Mac #SpeakLife
Details
"God invites us to come as we are, not to stay as we are."
- Tim Keller
Details
"Anger is an acid that can do more harm to the vessel in which it is stored than to anything on which it is poured."
- Mark Twain
Details
"When it comes to life, the critical thing is whether you take things for granted or take them with gratitude."
- G. K. Chesterton
Details
"We are most content when we are grateful for what we own, satisfied with what we make, and generous to those in need."
- C. Swindoll
Details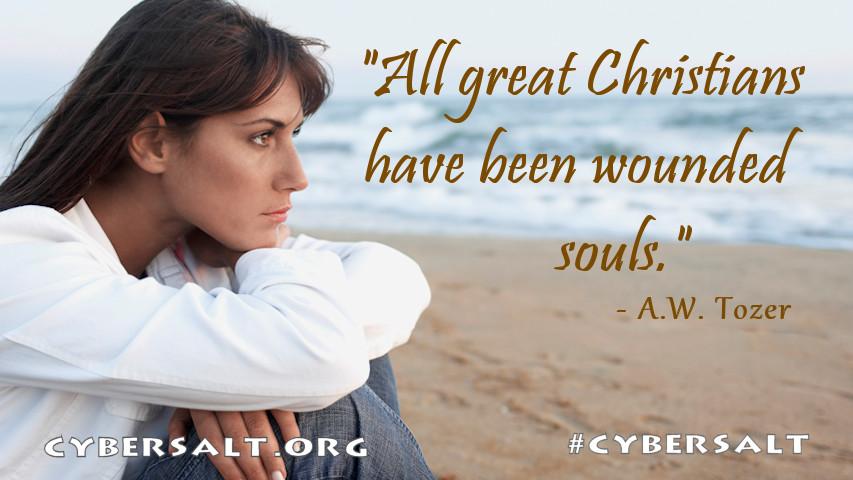 "All great Christians have been wounded souls."
- A. W. Tozer
Details
"We need to give each other the space to grow, to be ourselves, to exercise our diversity. We need to give each other space so that we may both give and receive such beautiful things as ideas, openness, dignity, joy, healing, and inclusion."
- Max de Pree