Hello Folks...
The time is flying as usual..
I wake up and it is already tomorrow it seems like..

I don't think I like it much as lately I seem to get nothing done but waking up playing with the children a little while and going to sleep..repeat...
I have to work at getting anything else done..

I had been wanting to get around to makeing the kids some books and some little play items and I finally got some of them done a few days ago..

We made gingerman cookies yesterday and it was fun ..
One of the books I made them was the gingerman story..
"Run run fast as you can , you can't catch me I'm the
gingerbread man.."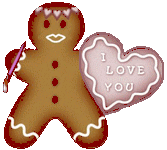 Kiara helped me make the dough and decided it was hard work..
I forgot I had taken the camera with me and it was not
until they were decorating them that I remembered..
Of Course it was Miriam making a video that caused me to
remember..I am so glad she did that...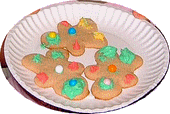 They made very nice cookies...

They got one done for their Moms and Dads and a few spare ones and they were done..They really wanted to play now that they were full of cookie icing ..

I am so blessed..I undoubtedly have the greatest
grandkids ever..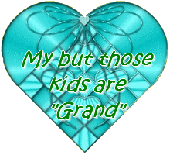 The summer has been pretty nice..We had a couple of
summers in the last 20 years that were really bad..HOT!!
So when summer gets here there is always "Oh please I
sure hope it is not one of those.."
So far so good..we have been getting a lot of afternoon
showers which is good as we need the rain..
Makes the grass grow..right "Ed the mower"?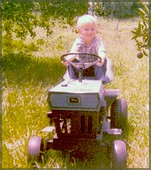 Crystal and Tim left their pool here for the summer so
We have been using it on occasion..
With afternoon showers we don't go out there as often as
we would like..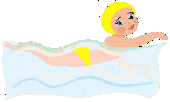 But the kids do enjoy it a lot when they can get out
there..
It is cold water in the mornings and evenings..to cold
to swim so if you cannot get out there between like 2
and 6 chances are it will not be as comfortable for
you..
Next season.. FALL!! Yahooo!!!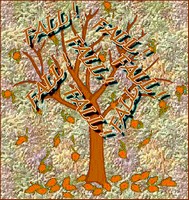 With the election comeing up soon I hope you will get
out there and vote...
McCain is definately the best man for the job..
I really do not want this country to go socialist on
us..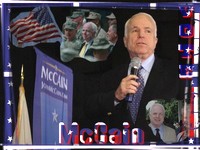 You know , the "white haired dude.." in the video..
I have to say that was pretty funny..
Well I gotta go..other things to do before the days end
and it is approaching fast..
Hope to remember and have the time to come back and post
again soon..
Lord Bless You and may you find rest, in these trying
times, in His hands..