Sunday greetings, everyone!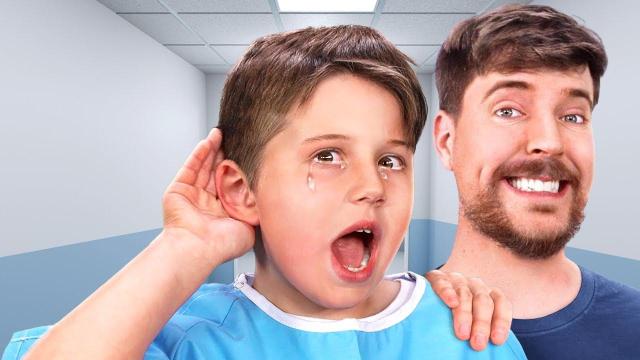 Grandma Cybersalt and I did some springtime work in our backyard yesterday, including a bunch of tree trimming and pruning. It was a very successful day for me: I didn't fall off the ladder, I didn't fall out of the tree, I didn't fall off the shed roof, and Susan didn't get rid of me like the other dead wood around Cybersalt World Headquarters!
Today's video share is by MrBeast - no, not that beast. Like I was, I think you will be moved by "1,000 Deaf People Hear For The First Time."
Click here to watch today's video.
Enjoy the rest of today's mailing.
~ Pastor Tim