Oh look, Chicken Thursday!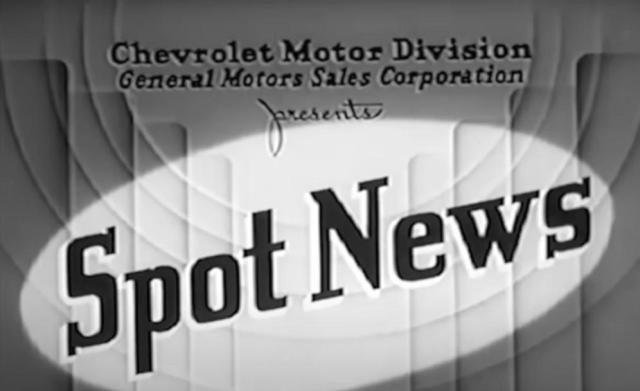 It has been like groundhog day at Cybersalt World Headquarters this week: wake up to beautiful weather each day, work all day, go to bed, wake up and do it all over again. I'm not complaining because those are all things to be thankful for. Plus, this Saturday is our son's birthday and he and his family are coming for the day and to stay over night and they are expecting their third child later this month, so our daily routine is definitely going to be getting interrupted!
Today's video share is a nostalgic look back at an exciting new technology!
Click here to watch the video.
Enjoy the rest of today's mailing!
~ Pastor Tim