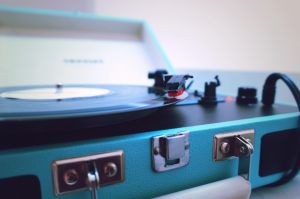 Hey Baby Boomers! Some of our old favorites have been re-released. The following songs are on a new album called "Baby Boomers Turn Gray: Re-heated Oldies."
Paul Simon--"Fifty Ways to Lose Your Liver"
Carly Simon--"You're So Varicose Vein"
The Bee Gees--"How Can You Mend a Broken Hip"
Roberta Flack--"The First Time Ever I Forgot Your Face"
Johnny Nash--"I Can't See Clearly Now"
The Temptations--"Papa Got a Kidney Stone"
Nancy Sinatra--"These Boots Are Made For Bunions"
ABBA--"Denture Queen"
Leo Sayer--"You Make Me Feel Like Napping"
Commodores--"Once, Twice, Three Times My Back's Out"
Procol Harem--"A Whiter Shade of Hair"
The Beatles--"I Get By with a Little Help From Depends"
Steely Dan--"Rikki Don't Lose That Clapper"
Herman's Hermits--"Mrs. Brown You've Got a Lovely Walker"
Credence Clearwater Revival--"Bad Prune Rising"
Marvin Gaye--"I Heard It Through the Grape Nuts"
The Who--"Talkin' 'Bout My Medication"
The Troggs--"Bald Thing"