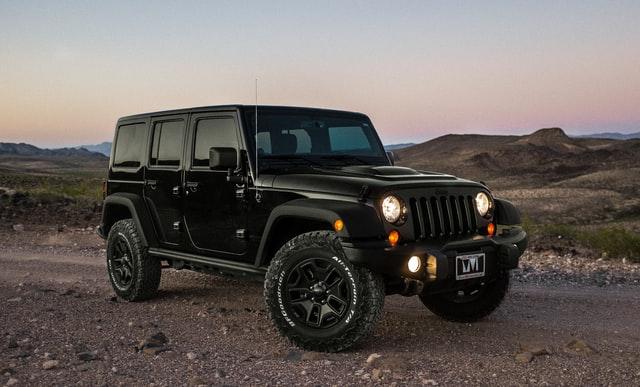 A woman whose fondness for the good life had taken its toll in added pounds - and girth - was being shown a Jeep by a salesman at an auto dealership.
When the salesman's pitch had run its course, he sought to close with the typical line, "Now what would it take to get you into one of these?"
Looking at the Jeep's high front seat, the woman replied, "Probably a crowbar."