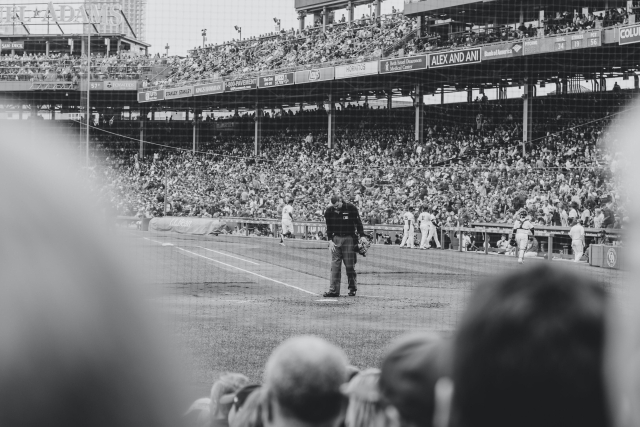 During a baseball game, a woman kept shouting threats at the umpire. No matter what happened on the field, she constantly yelled, "Kill the umpire!"
This went on for an hour.
"Lady," a nearby fan finally yelled out, "the umpire hasn't done anything wrong."
"Hey," she shouted back, "how would you know that? That's my husband, not yours!"