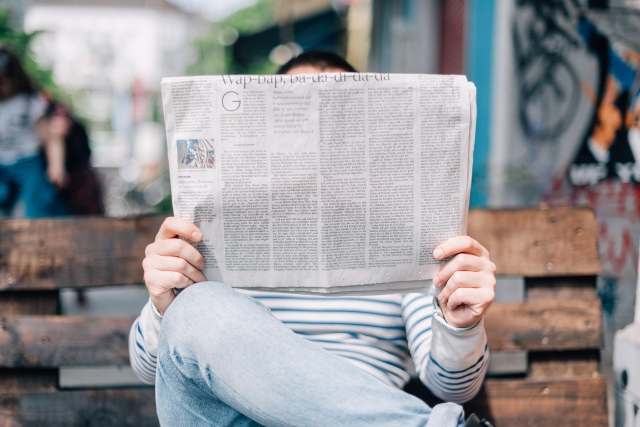 Mrs. Pete Monaghan came into the newsroom to pay for her husband's obituary. She was told by the kindly newsman that it was a dollar a word and he remembered Pete and wasn't it too bad about him passing away.
She thanked him for his kind words and bemoaned the fact that she only had two dollars. But she wrote out the obituary, "Pete died."
The newsman said he thought old Pete deserved more and he'd give her three more words.
Mrs. Pete Monaghan thanked him and rewrote the obituary: "Pete died. Boat for sale."