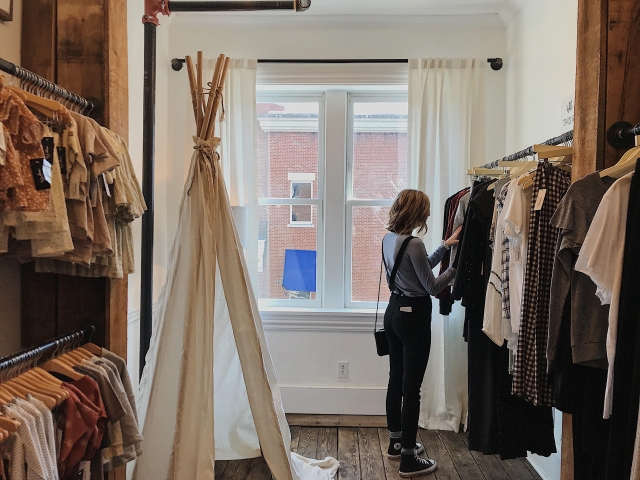 Throughout our month long tour of Europe, my wife's only complaint was that there was never enough time for shopping. Nearing the end of our trip, we stopped for lunch at a pub in a small town near London. We wrote postcards and my wife volunteered to take them to the nearest postbox while I made a long-distance phone call. The British long distance system defeated me until I was helped by an attractive girl who was standing at the bar.
Completing my call, I saw her with a suitcase standing at a bus stop. I found out she was going close to our destination so I offered her a lift and suggested she get in the back seat of the car.
There was still no sign of my wife, so I went to look for her. Ten minutes later, I found her in a store. She was bulging with parcels. Giving me a big grin, she said, "That'll teach you to leave me alone for a few minutes."
It was my turn to grin as I said, "Wait until you see what's in the back seat of the car."